Clayton County Animal Shelter to reopen Monday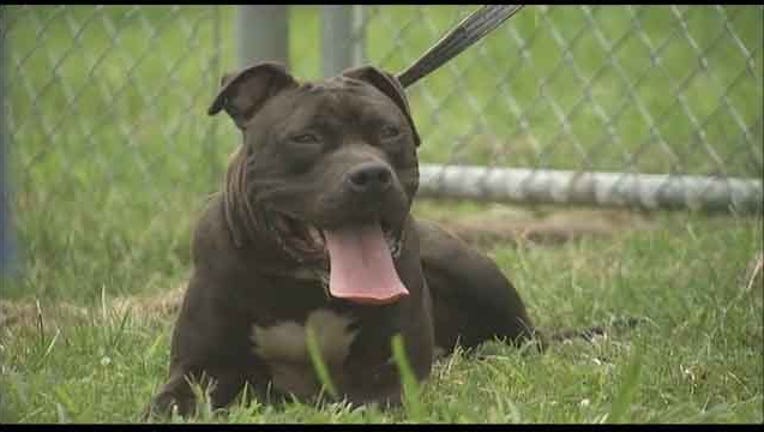 The Clayton County Animal Control facility will be back up and running on Monday.
The shelter has been closed for days because of concerns over dog flu. We now, we have confirmation that it was not dog flu that made animals sick.
The shelter has since been cleared for normal operations.