City closer to selling Underground Atlanta to developer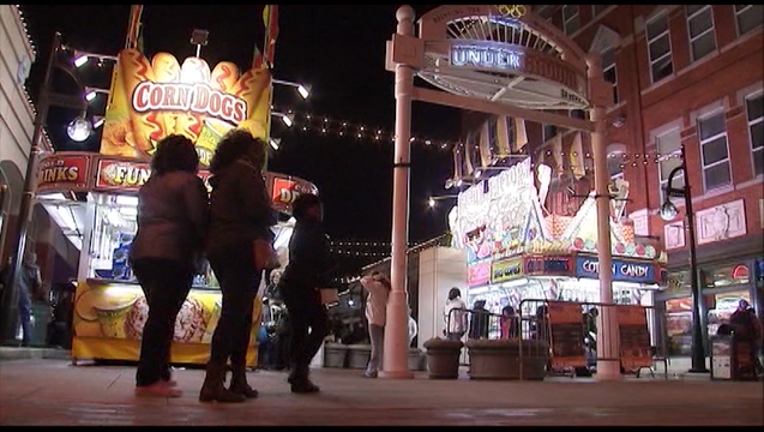 ATLANTA (AP) - The city of Atlanta is nearing the sale of Underground Atlanta to a South Carolina-based developer.
News outlets report the board of directors of Invest Atlanta approved a master plan of Underground Atlanta by WRS Real Estate Investments of Mount Pleasant, South Carolina.
This means the city can now close the deal, which is planned by the end of the month.
The developer plans to bring residential and new retail to the 12-acre downtown property including a grocery store, hotel and over 2,000 additional parking spaces.
Some community members urged the board to not approve the plan. They said the deal hasn't been transparent and hasn't included public comment.
Mayor Kasim Reed argued there had been plenty of opportunity for public input, citing 25 different public meetings since March 2014.