Chipotle agrees to pay $240K to employees of shuttered Maine store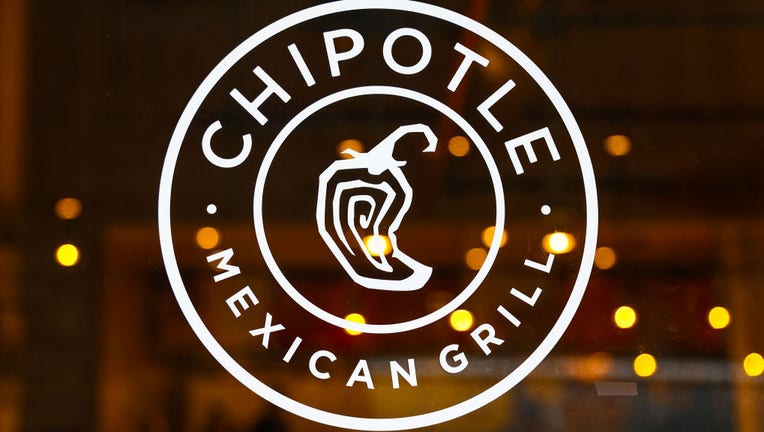 article
Chipotle Mexican Grill agreed to pay nearly a quarter of a million dollars to dozens of former employees from its shuttered Maine restaurant. 
The fast casual food chain agreed to issue $240,000 in back pay to 24 employees who worked at the Augusta location "as part of a settlement for illegally closing the restaurant in the middle of a union organizing drive" in July, according to the Maine AFL-CIO. 
The National Labor Relations Board (NLRB) confirmed to FOX Business that the money will be issued to the employees who were on the payroll when the store was shuttered. 
Maine AFL-CIO, a state federation of over 160 unions across Maine, announced on Facebook that this marks a "win for food service workers across the country." 
MICHIGAN BECOMES FIRST STATE IN DECADES TO REPEAL 'RIGHT-TO-WORK' LAW
"It sends a message to corporations that shutting down a store and blackballing workers didn't work for Chipotle, and it won't work for them either," Brandi McNease, a former Augusta Chipotle employee and lead Chipotle United organizer, said in a statement. 
The NLRB announced in November that the company violated federal labor law by closing a Maine restaurant before labor organizers had the chance to try and unionize. 
Workers at the store filed a petition with the NLRB in June seeking to hold a union election. It would have been the first Chipotle restaurant to do so. However, the company announced a month later that the store was closing. 
Workers accused Chipotle of retaliating and sending a message to other stores that might try to unionize. However, Chipotle Chief Corporate Affairs Officer Laurie Schalow contested this, saying the closure was due to staffing issues. 
"We closed the Maine restaurant because of staffing and other issues and not because of any union activities of the employees there. We settled this case before any hearing or any formal decision on the issues not because we did anything wrong, but because the time, energy and cost to litigate would have far outweighed the settlement agreement," Schalow said in a statement to FOX Business.
"We respect our employees' rights to organize under the National Labor Relations Act and are committed to ensuring a fair and just work environment that provides opportunities to all," she added.
CHALLENGER WINS UAW LABOR UNION PRESIDENCY, VOWS REFORMS
After the company's closure announcement, Chipotle United, the group that had been trying to unionize, filed an unfair labor practice complaint with the NLRB. An unfair labor practice, as defined by the labor board, is an "action by an employer or a union that violates the National Labor Relations Act."
As part of the recent settlement, each employee will get between $5,800-$21,000. The amount will vary depending on the average number of hours they worked, the pay rate, and longevity prior to store closing, according to Maine AFL-CIO. 
Chipotle will also offer "preferential rehire to all Augusta employees" at other locations throughout the state for a year, Maine AFL-CIO said. 
Additionally, the company will also post a notice at 40 locations across Maine, New Hampshire and Massachusetts saying it won't close stores or discriminate on the basis of union support, the group continued. 
Although McNease considers this a win, she said they still have to keep fighting. 
"Every service employee deserves the right to safe working conditions and fair wages to support our families and this movement won't stop until we get them," NcNease said. "We are going to put an end to the old way of doing business."
Chipotle's Schalow noted that the company gives workers industry-leading benefits such as debt-free degrees, tuition reimbursement up to $5,250 per year, access to mental healthcare, financial planning tools, and the opportunity for quarterly bonuses for all employees, including hourly crew members, up to a month's worth of pay per year.
"In 2022, Chipotle had 22,000 internal promotions including 90% of our restaurant management roles including 100% of U.S. Regional Vice President roles, 81% of Team Directors, and 74% of Field Leader positions," Schalow said.
The Associated Press contributed to this report.