Child, car driver hurt in crash involving school bus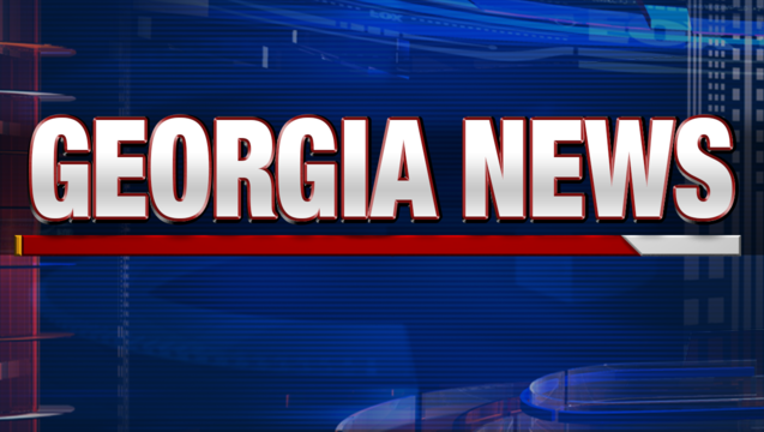 article
MORELAND, Ga. (AP) - Authorities say a child and driver are injured after a school bus carrying about two dozen students crashed with a car southwest of Atlanta in Coweta County.
A statement from the Georgia State Patrol says the accident occurred Friday morning. Troopers say the bus failed to yield the right of way and crossed into the path of a Ford Thunderbird.
A student and the driver of the Ford were taken to a hospital in Newnan with non-life threatening injuries.
Coweta schools spokesman Dean Jackson says students from Moreland Elementary, Smokey Road Middle School and Newnan High School were on the bus.
The rest of the students were put on buses and sent to their schools after about an hour.