Chick-fil-A is upping requirements for rewards customers to earn freebies
Chick-fil-A loyalty customers will have to spend more to get rewards. 
The fast-food restaurant emailed Chick-fil-A One members this week that the company is updating its rewards program. The chicken chain is offering additional benefits starting April 4 — but it comes with a catch. 
Chick-fil-A touted that there will be additional menu items and meal rewards for all members. There will also be exclusive rewards for Red and Signature Members. The company also said members will be able to earn bonus points through special promotions and challenges. 
However, Chick-fil-A is simultaneously updating the number of points needed to redeem certain benefits. 
CHICK-FIL-A OPENS BREAK ROOM FOR NYC FOOD DELIVERY WORKERS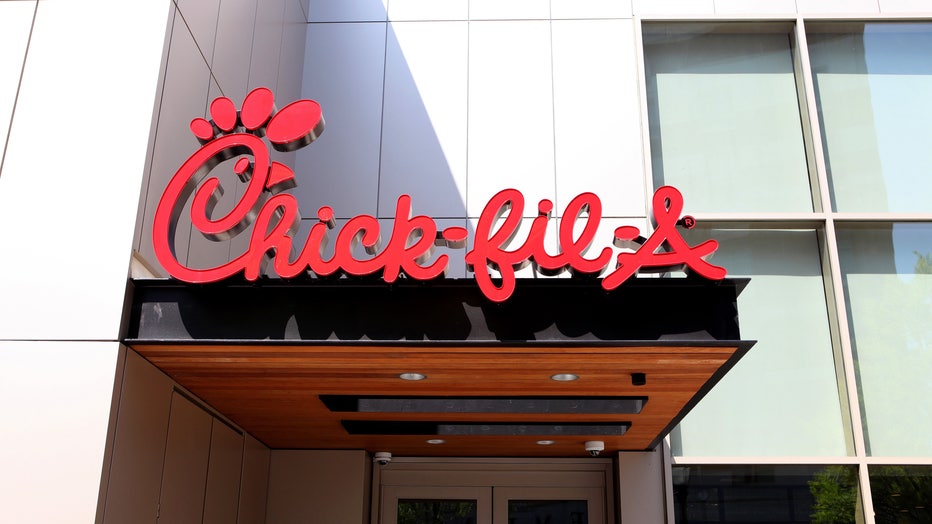 Chick-fil-A on July 18, 2015 in Atlanta, Georgia. (Photo By Raymond Boyd/Getty Images)
Chick-fil-A One is a tiered membership program that allows customers to earn points with every qualifying purchase when using the company's app. As customers collect points, they can redeem them for available rewards. 
Once a customer earns a certain number of points, they move to the next tier. As an incentive to keep spending through the company's app, customers will earn "more points per dollar" and additional benefits as they reach new membership tiers.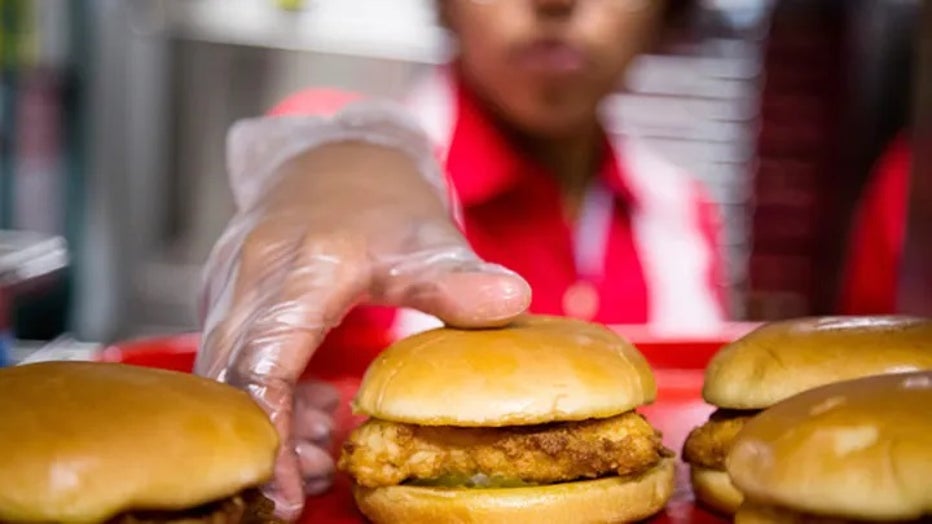 An employee picks up a fried chicken sandwich during an event ahead of the grand opening for a Chick-fil-A restaurant in New York, U.S., on Friday, Oct. 2, 2015. (Michael Nagle/Bloomberg via Getty Images / Getty Images)
Chick-fil-A told FOX Business that the decision to update the program was the result of a "regular evaluation process that takes into account different market conditions and costs to our business."
Inflation is easing slightly with prices climbing 6% in February year over year. That's down from the 6.4% year-over-year increase in January, and the eighth straight month of prices easing. Still, it remains elevated compared to the Fed's intended 2% target. 
CHICK-FIL-A TESTING NEW SANDWICH OPTION FEATURING CAULIFLOWER FILET
While "some of the point values required to redeem certain rewards will increase," the company also noted that it's "adding the ability to redeem entire meals and more menu items to the rewards store," which is based off of feedback from members. 
Chick-fil-A said it intentionally wanted to notify customers in advance to allow the to redeem points at the current value. 
LINK: Get updates and more on this story at foxbusiness.com.