Charlottesville suspect James Alex Fields Jr. faces 5 additional felony charges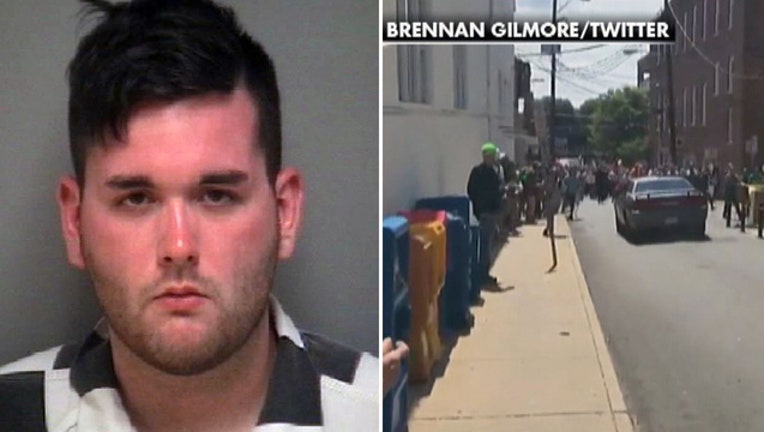 article
CHARLOTTESVILLE, Va. - Charlottesville police have added charges against the man authorities say drove his car into a group of counterprotesters at a white nationalist rally.
Police said Friday that they'd charged James Alex Fields Jr. with five additional felony charges -- two counts of malicious wounding and three counts of aggravated malicious wounding.
Fields, 20, is accused of ramming his car into a crowd of counterprotesters Saturday, killing 32-year-old Heather Heyer. He's already been charged with second-degree murder and other charges.
Police said Friday that some of the people injured in the incident suffered serious and permanent injuries.
Police also said they continue to investigate the "egregious assault" of DeAndre Harris. Viral photos and video show several men beating Harris with poles and sticks.