Charges upgraded against man accused in child's drowning death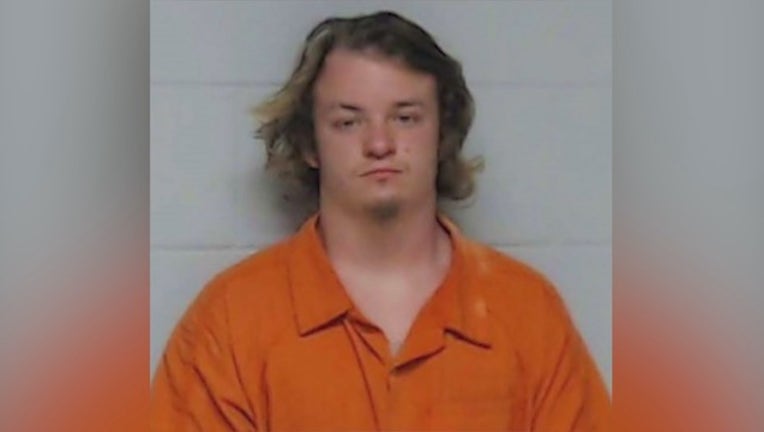 ROCKDALE COUNTY, Ga. (FOX 5 Atlanta) - Charges have been upgraded against a Rockdale County man accused in the drowning death of a two-year-old boy.
Deputies have charged Trevor Chase Bohannon with murder.
The 21-year-old man was arrested after two toddlers in his care had to be pulled from the pool and rushed to the hospital last month.
The three-year-old girl was treated and released, but the two-year-old boy died from his injuries.
Bohannon was also charged with cruelty to children.