Charges dropped in case of Gwinnett County teacher charged with sexual assault
GWINNETT COUNTY, Ga. - UPDATE (10/1/19):
In October 2018, the Gwinnett County District Attorney's office decided not to prosecute Derren Evans in this case. Court officials confirm that the charges against him were dismissed.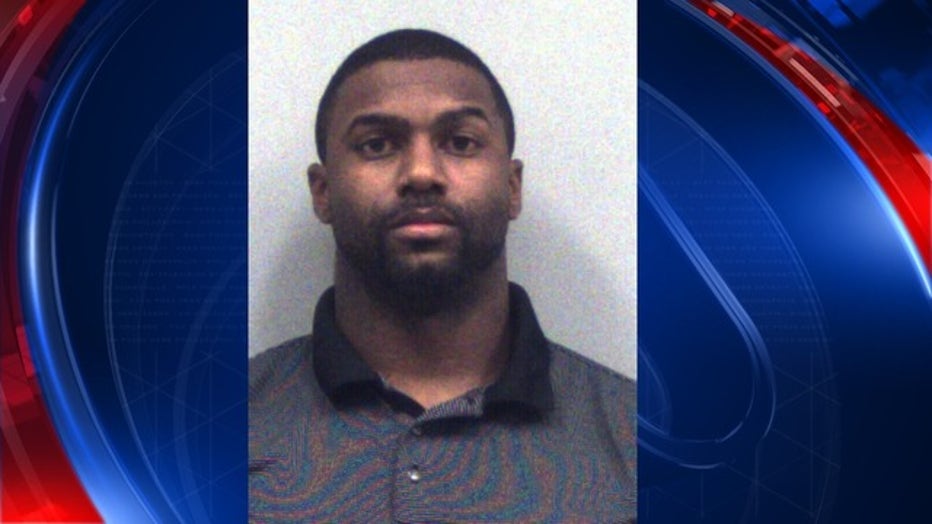 ORIGINAL (5/19/17):
A former long-term substitute teacher at Providence Christian Academy was charged with sexual assault, according to Stephen Daniels, the Director of Communications at Providence Christian Academy.
Derren Justin Evans is no longer on staff at the school and was placed on administrative leave as soon as the investigation began, according to the school.
"The safety of our students and staff is a top priority for us," said Sean Chapman, the Head of School in a statement sent to FOX 5 News. "As soon as were informed, we removed Mr. Evans from class, placed him on administrative leave, and contacted the proper authorities. Since then we have provided them all the information necessary to conduct a thorough investigation. While I've always known that no school is immune to a situation like this, it's still deeply saddening to us."
Providence Christian Academy is located in Lilburn.
Nickels is one of four teachers accused of having inappropriate sexual contact with a student in the metro Atlanta area this week. Teachers at Meadow Creek High School, Parkview High School, and Griffin High School were all arrested this week.