Charges dismissed against Oakwood woman arrested for refusing medical help for injured child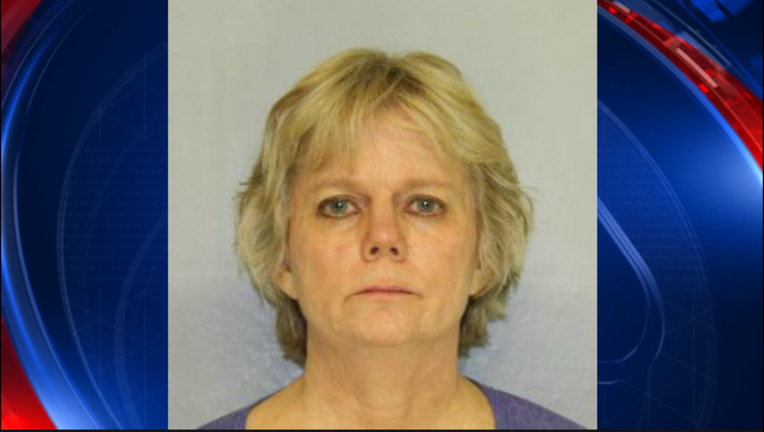 OAKWOOD, Ga. - Charges have been dismissed against an Oakwood woman who police said refused to seek medical attention for a juvenile who had a broken arm.
Cathy Denise Heavener, 56, was originally charged with cruelty to children in the first degree last summer. A Hall County Magistrate Judge later reduced that charge to reckless conduct, a misdemeanor, following a preliminary hearing. That charge against Heavener was dismissed after she completed a pre-trial diversion program, according to court documents.
Oakwood police said Heavener called 911 on June 30, 2017 to inquire about what she needed to do about the injury of a child. During the call, she told the dispatcher not to send an ambulance to her Timberhills Drive residence, police said.
An officer was dispatched to the home anyway and, hours later, the child was taken to the children's hospital, where the broken bones were confirmed.
Police also said there were several inconsistencies between Heavener's version of what happened and the stories from the doctors and 911 tapes.
Heavener maintains that recordings of the 911 call and cell phone pictures show that she did nothing wrong.