Charge reduced against owner of dogs that killed boy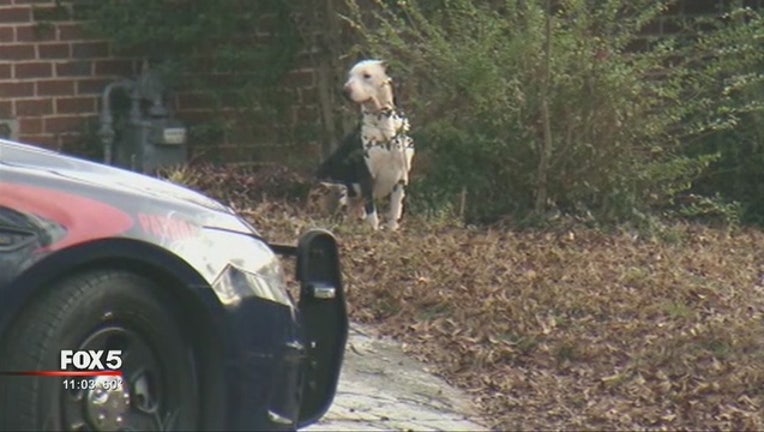 article
ATLANTA (AP) - The owner of two dogs that attacked two Atlanta children last month, leaving one dead, is no longer facing a felony.
News outlets report that a judge Wednesday reduced an involuntary manslaughter charge against Cameron Tucker from a felony to a misdemeanor. Tucker is also charged with reckless conduct.
Each misdemeanor carries a maximum one-year sentence. Under the felony charge, Tucker could have faced 20 years in prison.
Tucker was arrested after 6-year-old Logan Braatz and 5-year-old Syari Sanders were attacked while walking to a bus stop on Jan. 17. Braatz died from his injuries, while Sanders is recovering after being seriously injured.
Prosecutors said this was not the first time the dogs - one a pit bull mix and the other a border collie - had escaped.
NEXT ARTICLE: 911 calls released in deadly dog attack