Celebrities welcome Super Bowl visitors to Atlanta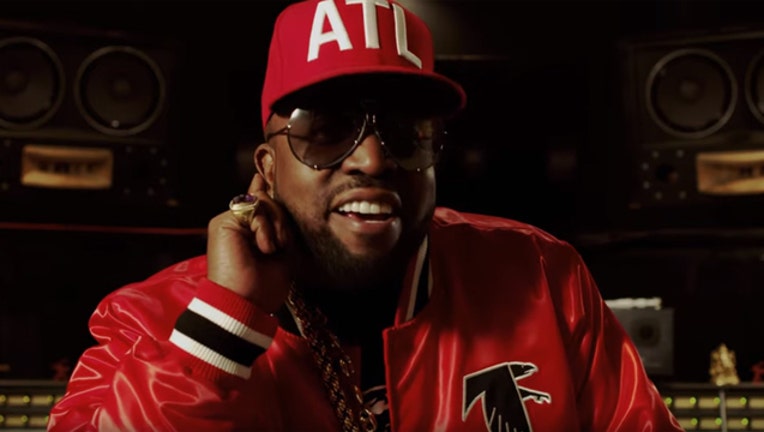 article
ATLANTA (FOX 5 Atlanta) - There's a month before the nation's eyes are on Atlanta for the Super Bowl and the excitement is just growing.
App users: view full article here
So the city is telling everyone – to quote Jermaine Dupri's – "Welcome to Atlanta where the players play."
In a star-studded video, 19 famous Atlantans known for everything from music to sports to business have teamed up with the Atlanta Convention & Visitors Bureau to showcase everything the city has to offer.
RELATED: Atlanta Super Bowl volunteers undergo final training
As Real Housewife, actress, and businesswoman Nene Leakes says, Atlanta is "fabulous," and everyone from Home Depot and Atlanta Falcon's owner Arthur Blank to ESPN analyst Maria Taylor agree.
"I continue to call Atlanta home because there's no place like it on earth to me," OutKast rapper Big Boi said in a statement. "I've been all around the world and to be in a city where you have trees and people speak to you when you walk down the street … that's Southern hospitality you don't get everywhere."
Even Atlanta United is jumping into the festivities, with Midfielder Ezequiel Barco saying the city is great for both types of football.
An estimated 150,000 guests will visit Atlanta during the week leading to the Super Bowl, and this video will be broadcast in hotel rooms all across the city.