Caretaker accused of cheating elderly man out of $40K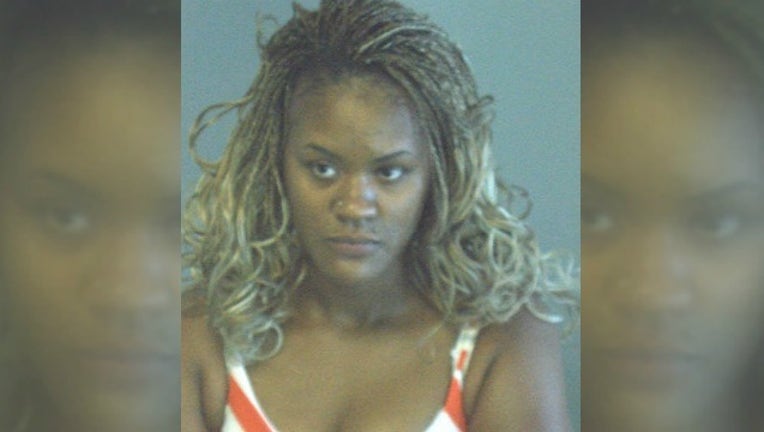 UNION CITY, Ga. - A Union City woman is accused of cheating an 83-year-old man out of nearly $40,000. 
The DeKalb County District Attorney's Office said Kimalika Aaesha Smith was hired as an in-home caretaker for James Harte. 
Smith is accused of using Harte's credit cards 67 times to make unauthorized purchases and cash advances, totaling $39,095.76.
She has been charged with three counts of exploitation of an elder person and six counts of identity fraud.
"It's absolutely unconscionable that this woman would so blatantly take advantage of a man she was supposed to be taking care of," said DeKalb County District Attorney Robert James. "We all have a responsibility to protect the most vulnerable members of our community."
Smith was arrested in June and released the next day on bond. She's currently awaiting trial.