Car crashes into Norcross home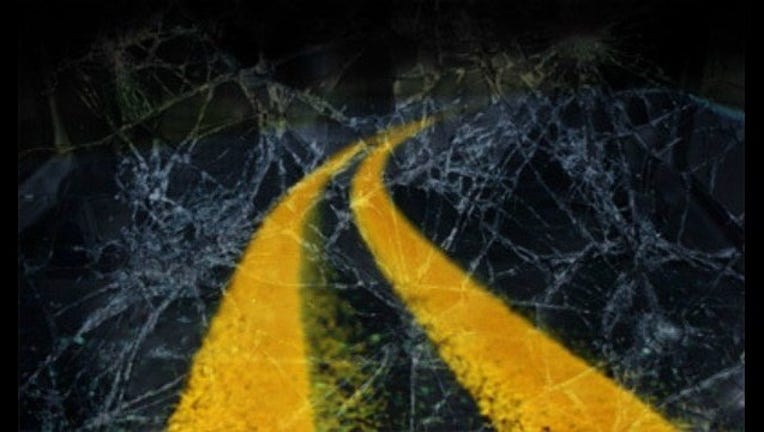 article
A few Norcross residents were displaced after a car crashed into their home on Saturday.
Firefighters responded to the crash in the 1200 block of Riva Ridge Drive NW.
According to a witness, the driver left the roadway and hit a fence before crashing through the basement wall.
Neither the driver, nor the occupants inside the house at the time were injured.
The vehicle damaged a loadbearing support in an unfinished basement, crawl-space area, and compromised the structural integrity.
The structure was deemed unsafe by firefighters and was taped-off as a precaution.
The occupants are being assisted by the American Red Cross.