Canadian official cautions Georgia against protectionism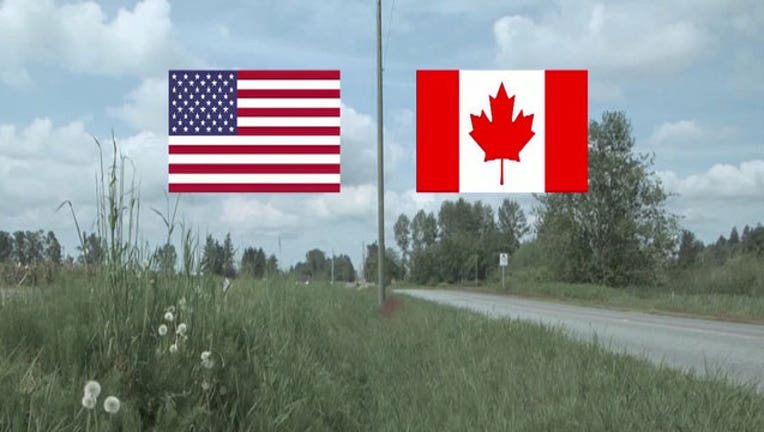 article
ATLANTA (AP) - An official representative of Canada is warning Georgia lawmakers that President Donald Trump's trade plans could negatively affect the local economy.
"Protectionism has proven time and time again that it does not create prosperity, trade does," Consul General of Canada Louise Blais said to Georgia's State House of Representatives Tuesday.
She highlighted that more than 330,000 Georgia jobs are linked to trade and investment with Canada, which approached $11 billion in 2015.
The concerns were anchored in Trump's campaign promise to gut the North American Free Trade Agreement.
Blais welcomed revision to the 20-year-old agreement, but cautioned that economies had become integrated and that many jobs could be at stake.
Trump plans to meet with Canadian Prime Minister Justin Trudeau in the coming weeks to discuss a revised trade agreement.