Call for volunteers for April 21 service projects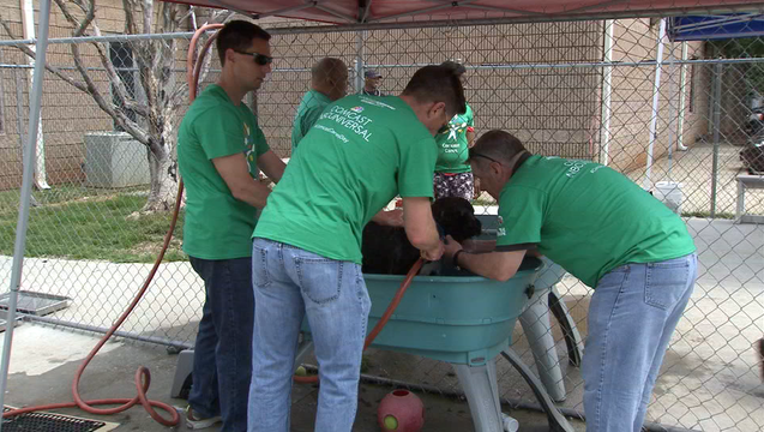 ATLANTA - Calling all volunteers! April 21 is a big day of service with 38 separate projects planned across metro Atlanta.
App users: View full article here
%INLINE%
The projects are part of the 17th annual "Comcast Cares Day." They are seeking volunteers to join their employees, families, and friends to help with projects such as park clean-ups, meal preparation, landscaping and painting, blood drives and more.
The signature project this year will be at Big Shanty Intermediate School in Kennesaw where more than 200 volunteers, elected officials, and community partners are expected to help with landscaping, painting the gym, pressure washing the facility's cottages, and more.
Anyone who would like to join as a volunteer is asked to go to comcastinthecommunity.com.