Caitlyn Jenner may run for U.S. Senate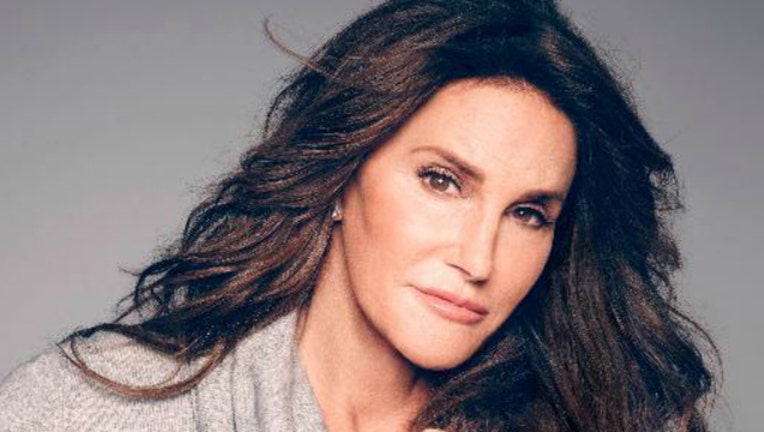 article
Caitlyn Jenner is considering a run for the U.S. Senate.
Jenner told a New York radio show that she will decide in the next six months whether to run in California or not.
Jernner told the radio show that she is working with activist groups to improve the GOP's stance on LGBTQ issues.
"Over the next six months or so I gotta find out where I can do a better job. Can I do a better job from the outside working the perimeter of the political scene, being open to talking to anybody, or are you better off from the inside?" Jenner said. "We are in the process of determining that. But yeah, I would look for a senatorial run."
Jenner, formerly Olympic champion Bruce Jenner, is 67 years old.