Burglary suspect arrested in Gwinnett County cemetery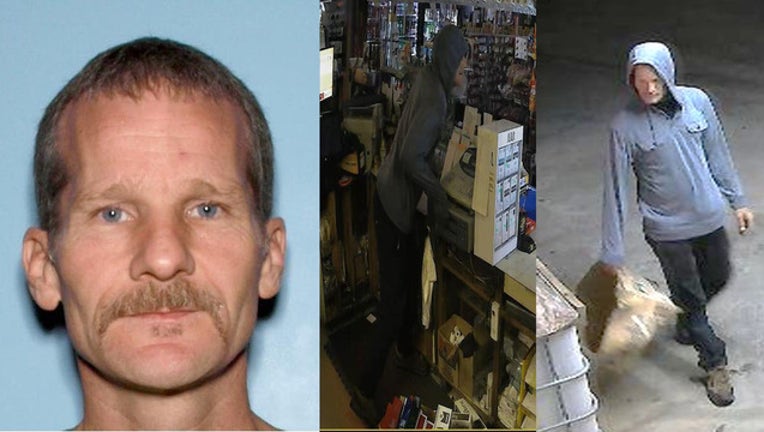 BUFORD, Ga. (FOX 5 Atlanta) - Gwinnett County officers have arrested a man wanted in connection to a burglary of a tackle and convenience store.
According to investigators, around 3 a.m. Sunday, Aug. 18, 50-year-old Douglas "Wayne" McDaniel was dropped off at the Naleys II on the 5600 block of Shadburn Ferry Road in Buford.
Police say McDaniel broke the store's glass door with a rock and stole cash and cigarettes before fleeing.
On Tuesday, officers found McDaniel in a cemetery on Buford's North Church Street and arrested him without incident. He was charged with burglary and transported to the Gwinnett County Jail.
Police still have not identified Buford's accomplice, who was driving a Ford Ranger pick-up truck with an extended cab and broken side rear window covered with either plastic or cardboard.
If you have any information on the burglary please call Crime Stoppers at 404-577-8477.