Shots fired outside Buford Highway child care center, Waffle House, police say
BROOKHAVEN, Ga. - Brookhaven police are investigating a shooting on a stretch of Buford Highway early Monday morning.
Officials with the Brookhaven Police Department tell FOX 5 the shooting happened before 5:45 a.m. on the 2800 block of Buford Highway.
Officers who responded to the scene found numerous shell casings around multiple parking lots in the area and in the road.
Sgt. Corey Van Allen said police found rifle and pistol casings, but he could not share how many casings investigators have found.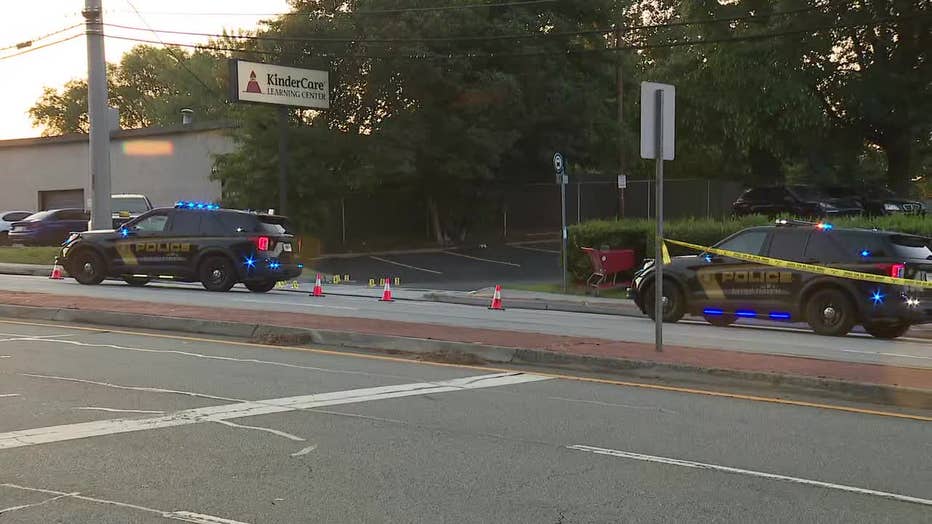 FOX 5 cameras saw police putting evidence markers at the entrance of a KinderCare learning center.
Police were also seen looking at the shattered window of a nearby Waffle House and damage to multiple cars at an auto repair center next door. It also caused damage to a nearby dentist.
"We're still able to see patients. We just had to be really careful. We're going to clean up the mess and we're just good to go," said Adriana Pastrana, who works at Gordon Family Dentistry.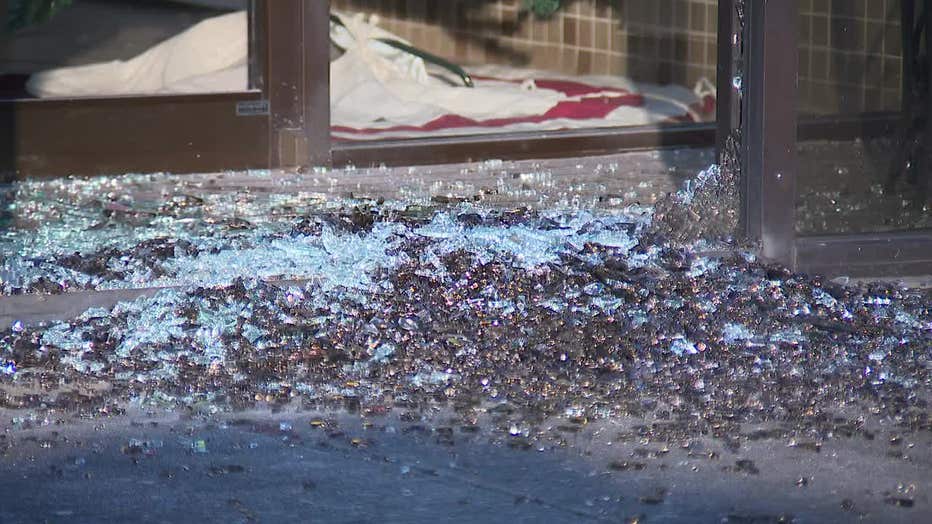 Thankfully, police say they do not believe anyone was injured in the shooting. 
"I was in bed I wake up, and I'm like, 'OK, I'm dreaming or what's going on' but no," said Pastrana.
Investigators say the shooter or shooters left the scene before officers arrived. At this time, they're not sure of the motive behind the shooting.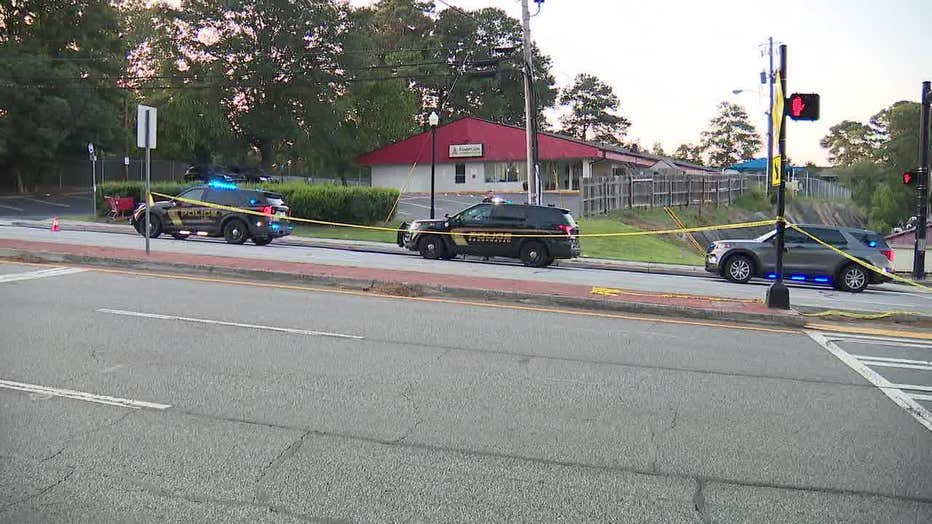 "I'm glad everybody's OK and nothing happening here and that our patients no one was here no one got hurt," said Pastrana.
The investigation is ongoing. If you have any information that could help investigators, call the Brookhaven Police Department.