Buford man wanted on insurance fraud, forgery charges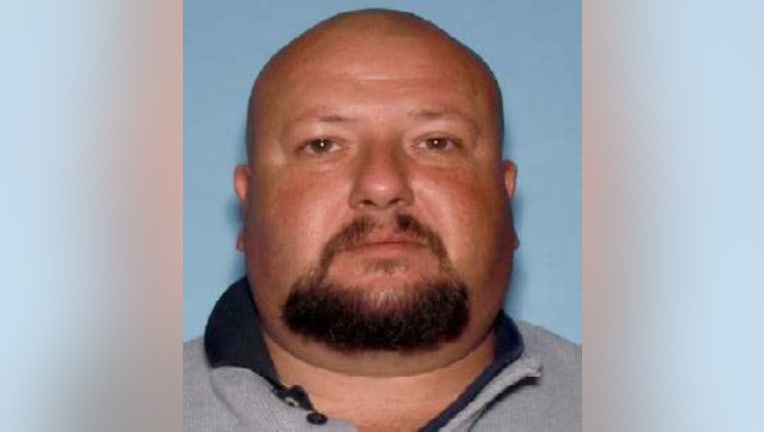 article
BUFORD, Ga. - Georgia officials are searching for a Buford man accused of forging invoices to steal thousands of dollars from insurance.
Investigators with the Georgia Insurance and Safety and Fire Commssioner say they have a warrant out for the arrest of 52-year-old Salvatore Arzillo of Buford, Georgia for charges of insurance fraud and forgery.
According to officials, in September 2021, Arzillo opened a claim with his insurance alleging that his property had been damaged by lightning.
As part of that claim, Arzillo submitted multiple invoices for repair costs and replacement items to try and get more than $18,000 from insurance, however, officials alleged he altered the involves and the work claims they were never completed.
At this time, Arzillo is not in custody.
If you have any information that could help investigators, call the Insurance and Safety and Fire Commssioner at (404) 232-1388.