Brookhaven police warning residents after spike in gun thefts
BROOKHAVEN, Ga. - Brookhaven police are warning residents to not leave firearms in their vehicles after a spike in car break-ins over the weekend.
Officials say five guns were stolen in the city last weekend.
Since the start of the year, the Brookhaven Police Department said 31 guns have been stolen during 20 incidents city-wide. The overwhelming majority of these were car break-ins. 
Lt. David Snively said there were 12 guns reported stolen during the same time period in 2020. 
"We actually have fewer incidents of entering autos right now. In other words, we've had fewer crimes but more guns have been stolen," Snively said. 
If you have to keep your gun in your car, make sure it's out of sight. Snively recommends putting a lock on the gun, putting it in a locked box, and placing that inside a locked compartment of the car.
"You have guns that belong to legal gun owners who are perfectly entitled to have them, that are now in the hands of someone who's committed a crime. And of course, it gives them a means to go commit other crimes while armed," he said.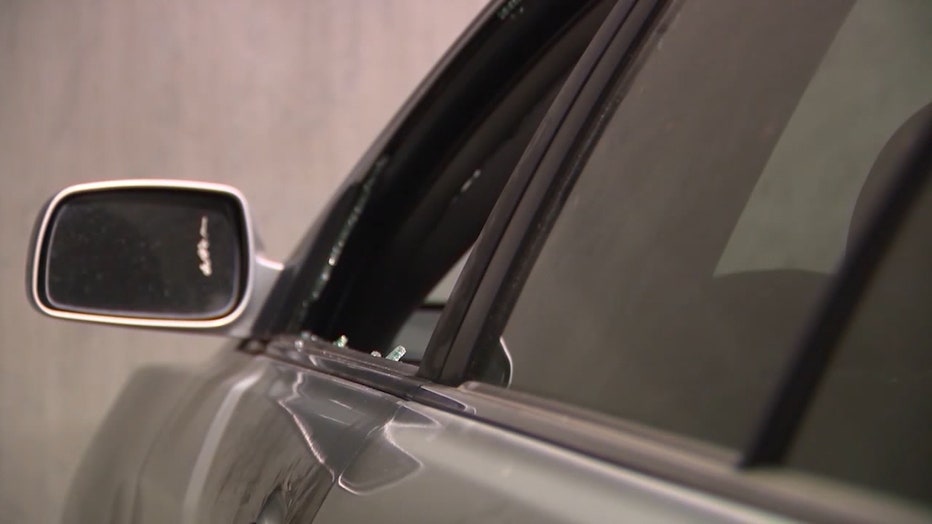 Snivley said there's one other thing you should have on hand to be able to help officers if your gun gets stolen. 
"Only 13 of those owners were able to give serial numbers for their guns," Snivley said. "all of those other guns can't be traced in an efficient way. A police officer may well come across them during another traffic stop or an encounter with a criminal somewhere and not know the gun is stolen because we haven't been able to list it that way." 
He said these are crimes of opportunity, so the community needs to work to take the potential away from criminals altogether. 
"The person who's most to blame is the person who is doing the stealing. we know that. But also if we have an opportunity to take away the things for them to steal, then that gives them a reason to not come back to Brookhaven," he said. 
"Safety is a shared responsibility," said Brookhaven Police Chief Gary Yandura. "Our officers are doing everything we can to proactively patrol, but we need your help to keep criminals out of our community and to keep guns out of their hands."
WATCH: FOX 5 Atlanta live news coverage
Download the FOX 5 Atlanta app for breaking news and weather alerts.