Body of Conyers man recovered in Lake Lanier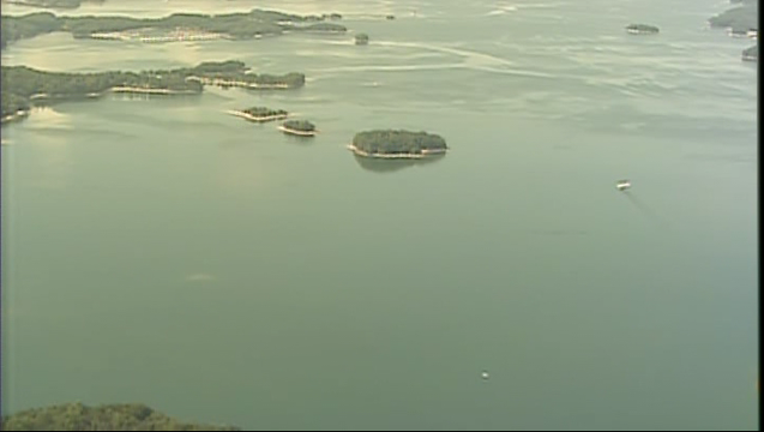 HALL COUNTY, Ga. - The body of a Conyers man has been found in Lake Lanier, the Hall County Sheriff's Office reported.
At around 9:30 Sunday morning, deputies responded to a report of a body in the water at Aqualand Marina.
Police say they've identified the body as 58-year-old Conyers resident John Lawrence Stanford.
According to police, Stanford had been staying on a friend's boat. He was last seen yesterday by other people in the area. The owner of the boat was the one who discovered the body.
Officials do not suspect foul play in Stanford's death, and they say that there was no sign of trauma on the body. He has been sent to the DeKalb County Medical Examiner's Office in order to perform an autopsy.
The investigation is still ongoing.