Body found behind apartment building in Jonesboro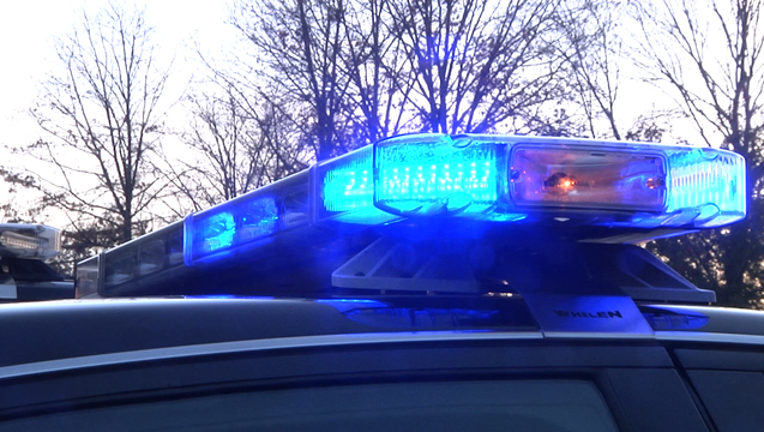 article
CLAYTON COUNTY, Ga. - A man was found dead behind an apartment in Jonesboro, according to Clayton County police. The death appears to be from natural causes, according to police.
Police say they went to the Ashwood Ridge Apartment complex at 2:15 p.m. on Saturday, following a report that a body was laying behind a building.
Responding officers located an unresponsive man lying face-down behind a building, authorities say. As officers attempted to render aid to the victim, it became clear and obvious that he was deceased and had been at that location for an extended amount of time, according to police.
Police say there were no signs of trauma to the body. According to officials, officers noticed that the male victim was wearing socks commonly provided at hospitals and medical facilities.
Local area hospitals were contacted to determine if the male victim had been a recent patient at any of the facilities. Police say that they were advised that the male signed himself out against the advice of doctors on the previous evening.
NEXT ARTICLE: Woman fights off attacker outside IHOP in Gwinnett County