Black voters ordered off bus; Georgia county defends action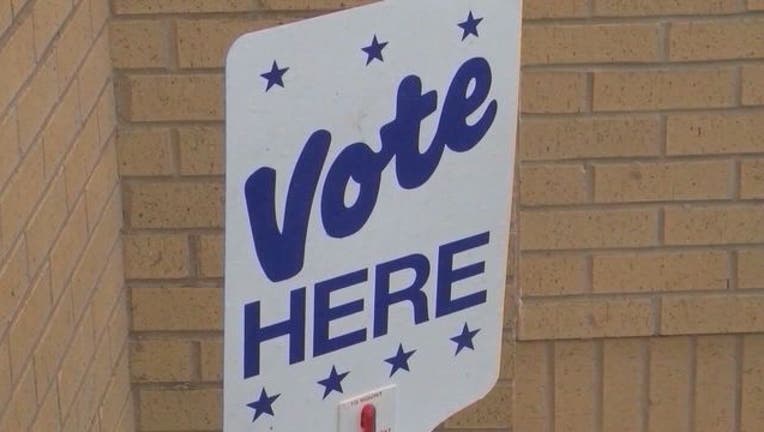 article
LOUISVILLE, Ga. (AP) - A group that encourages African-Americans to vote says about 40 black residents of a senior living center in Georgia were told to get off a bus taking them to vote.
Officials with Jefferson County, which operates the senior center, say the county considered Monday's event "political activity," which isn't allowed during county-sponsored events.
The Atlanta Journal-Constitution reports Monday was the first day of in-person early voting in Georgia. Democrat Stacey Abrams and Republican Brian Kemp are running for governor.
LaTosha Brown, a co-founder of Black Voters Matter, says the center director asked the senior residents to get off the bus. She said the ordeal was "an intimidation tactic."
County Administrator Adam Brett said officials felt uncomfortable allowing senior center patrons to leave in a bus with "an unknown third party."