Black lawmakers join lawsuit over Birmingham minimum wage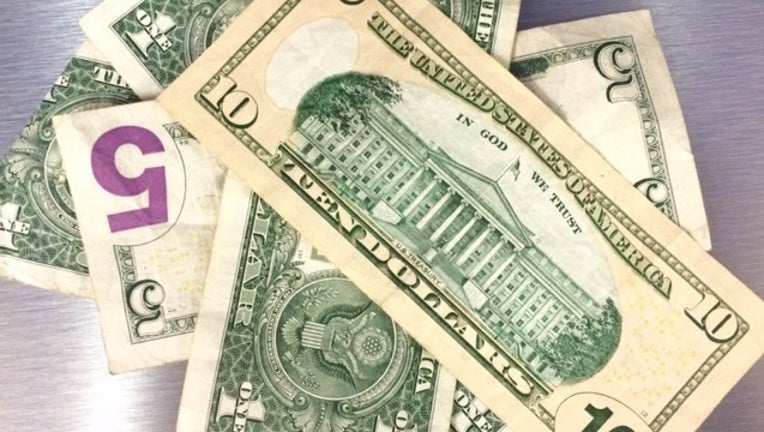 article
BIRMINGHAM, Ala. (AP) — A group of black Alabama legislators has joined a federal lawsuit alleging that racial bias fueled a state law blocking Birmingham from implementing a local minimum wage.
An amended complaint filed in U.S. District Court Thursday says the Alabama Legislative Black Caucus and several black state lawmakers have joined in the lawsuit against the state of Alabama, the city of Birmingham and Attorney General Luther Strange.
The lawsuit alleges Republican-backed legislation blocking Birmingham from establishing a minimum hourly wage of $10.10 was racially motivated because the city is majority black and the increase would have primarily impacted black workers.
The lawsuit seeks a declaratory judgment blocking the legislation from being enforced and allowing Birmingham's wage increase to move forward.
Strange has said his office will vigorously defend state law.