Berry College bans tobacco, e-cigarettes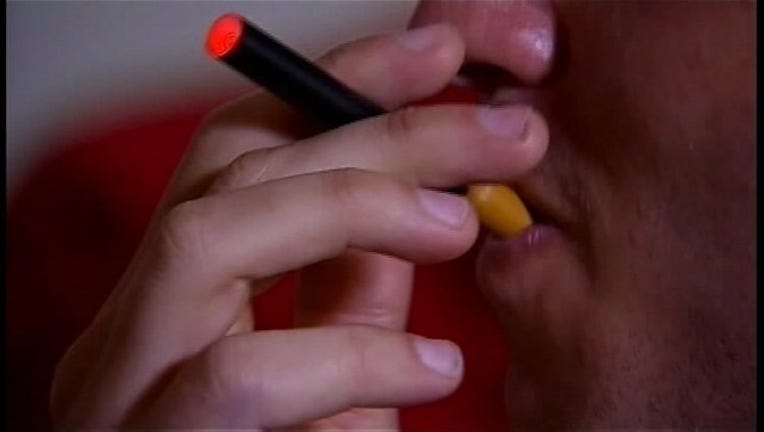 Starting Saturday, Berry College in Floyd County is a smoke-free campus.
The college decided to implement a complete tobacco ban.
The school already prohibits smoking in many buildings, but the new policy bans tobacco use anywhere on the campus.
The college said the ban also included electronic cigarettes.