Bartow County firefighter arrested on arson charges
BARTOW COUNTY, Ga. - A Bartow County firefighter was arrested last week on felony arson charges. 
Cary Wolf, 36, is accused of setting fire to his in-laws home off of Old Mill Road in the city of White.
Investigators said Wolf broke into the home on Oct. 4, set it on fire, then pawned the items he stole.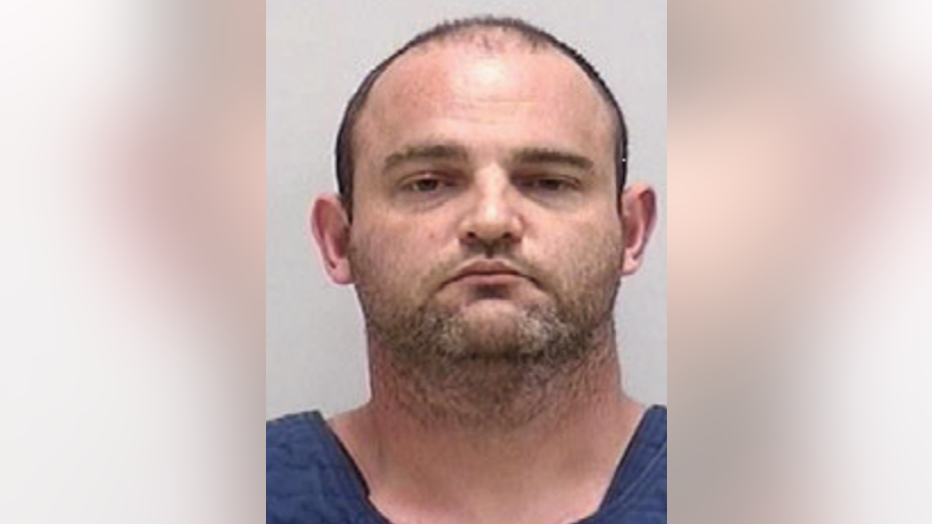 Cary Wolf (Bartow County Jail)
Bartow County Fire Chief Craig Milsap told FOX 5's Deidra Dukes, "For something like this to happen is out of character.  It caught everyone by surprise."
Wolf was arrested last Friday. He faces 16 felony charges, including arson, aggravated battery, and theft. 
Chief Milsap said the veteran firefighter was well-liked and respected by his peers, and had risen through the ranks during his time with the department. 
"He'd been with our department for about 10 years.  He went to the private sector a couple of years, had come back, been an exemplary employee.  He had went through our promotion process and actually been promoted to the rank of Sergeant."
Wolf is being held at the Bartow County Jail without bond.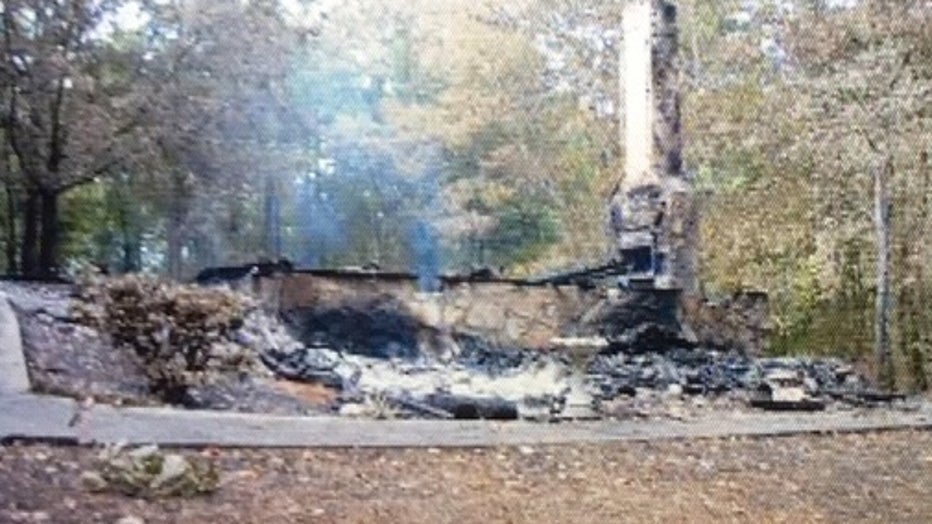 (Bartow County Fire Department)