Barrow County teen found safe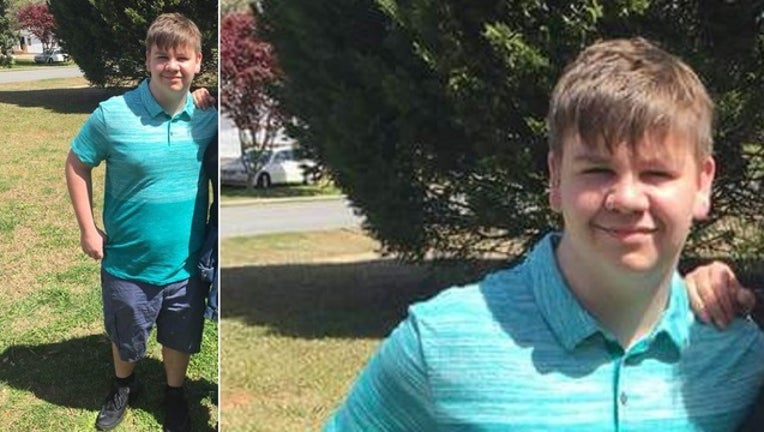 STATHAM, Ga. - Authorities in Barrow County said a missing 16-year-old boy was found safe about five hours after disappearing.
Initially, a Child Abduction Advisory was issued for Dillon Gregory Aten who disappeared around 5:15 p.m. Wednesday in Statham, but police later clarified they believed Aten was a runaway child. The teen was later found. 
Police said the teen was riding a black 26-inch BMX-style bicycle.
The circumstances behind the advisory and Aten's safe return were not immediately available.