Authorities searching for driver in deadly hit-and-run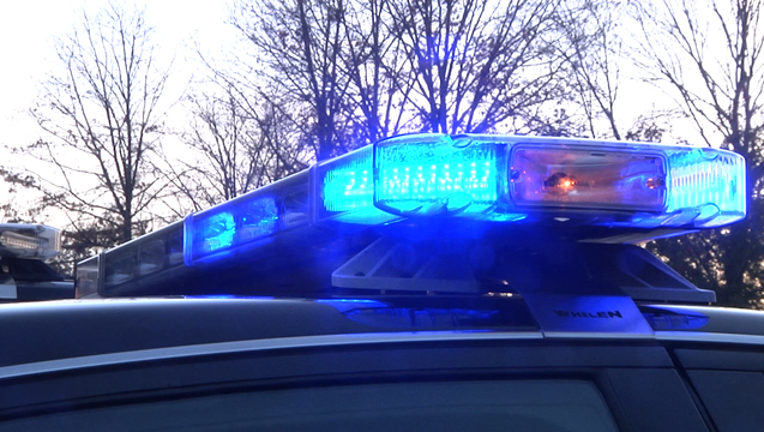 article
NORCROSS, Ga. (AP) - Police are looking for a driver who they say hit a man, dragged him and left him for dead in Gwinnett County.
Local news outlets report that 46-year-old Ramon Carrion was found at a Norcross shopping center on Saturday.
Police say Carrion, who was walking, was just feet from his home when he was struck by a SUV. Authorities say the vehicle then dragged him a quarter mile down the road to the shopping center.
Police say the driver, after realizing that it was a person they were dragging, sped away from the scene without offering help.
Authorities say the dark-colored SUV involved in the deadly hit-and-run was captured on nearby surveillance video. It's described as possibly a black Ford Explorer between the years of 1998 to 2001.