Authorities: Body discovered after call of train hitting man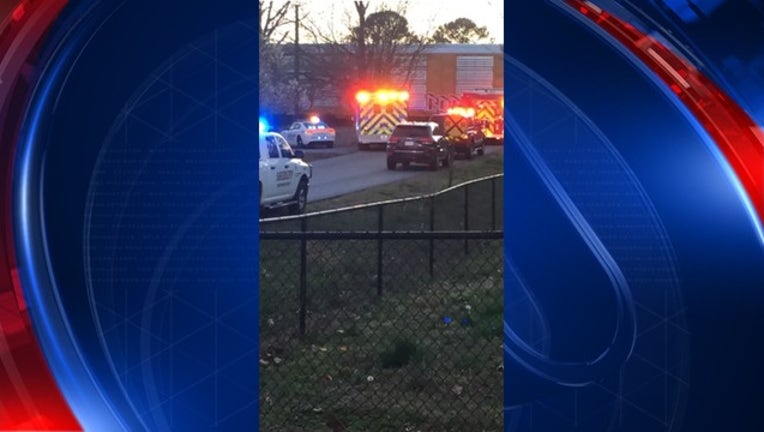 BARTOW COUNTY, Ga. - A man is dead after Bartow County Emergency Services were called with a report of a pedestrian being struck by a train, according to Bartow County EMS.
Authorities say they searched along the train tracks at the railroad crossing on Felton Road in Cartersville after the call. The agencies found a male off to the side of the tracks with no signs of life, according to Bartow County EMS.
The Bartow County coroner has been contacted. Bartow County EMS and other agencies are on the scene.