Authorities ask for help finding Bibb County man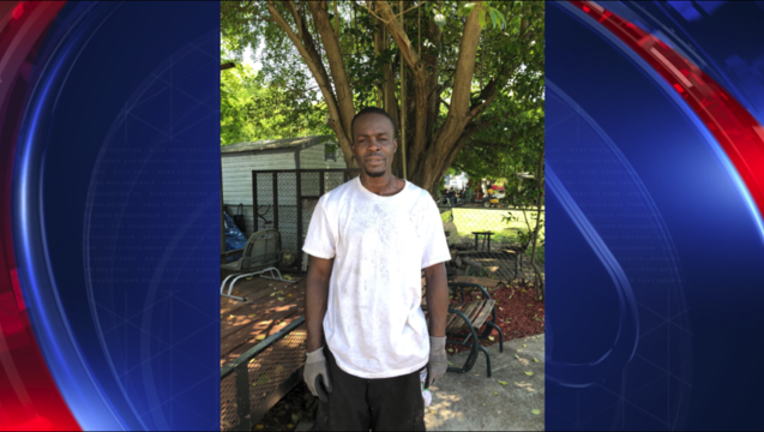 BIBB COUNTY, Ga. (FOX 5 Atlanta) - Authorities in Bibb County are asking for help finding a man who has been missing for nearly a month.
Calvin Donnell Harris, 43, was reported missing from his home on Ada Street and has not been in contact with family, friends or co-workers since April 13.
Harris is 5-foot-11 and weighs about 170 pounds. He was last seen wearing a dark blue jersey with red trim.
Anyone with information on his whereabouts should call the Bibb County Sheriff's Office at 478-751-7500 or Macon Regional Crime Stoppers at 1-877-68CRIME.