Authorities arrest 2 suspected armed robbers in Fayette County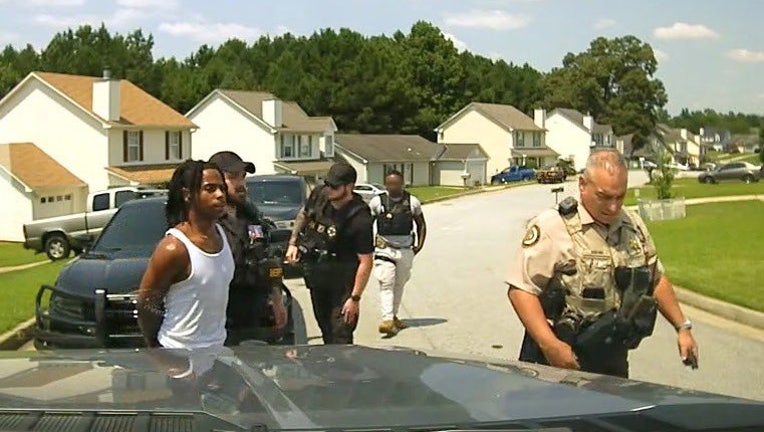 article
FAYETTE COUNTY, Ga. - Two men accused of robbing a victim at gunpoint in Fayette County are behind bars thanks to the quick work of Georgia law enforcement.
The Fayette County Sheriff's Office shared a photo fo the arrest on X.
According to officials, the two men held their victim up over the weekend and stole their cash.
Fayette County and Clayton County deputies were able to intercept the men and took them into custody.
Officials say both men were from Clayton County.
"Good job and thank you to everyone that responded and assisted with keeping these criminals off our streets," the Fayette County Sheriff's Office wrote.
Authorities have not released the men's names or what charges they may be facing.