Attorney general plugs campaign to uncover child sex abusers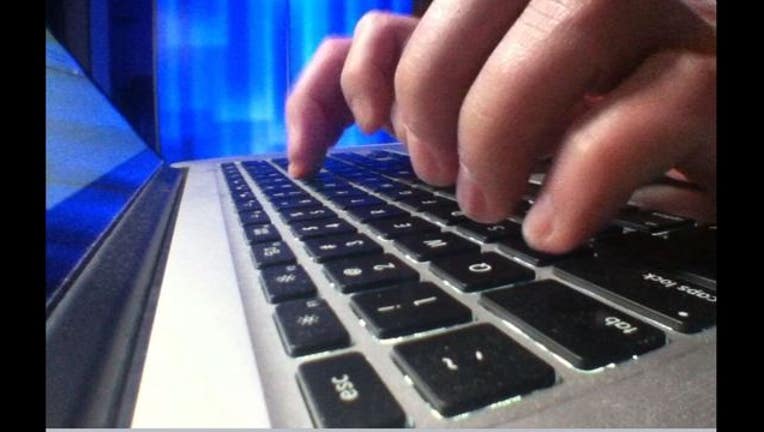 article
AUGUSTA, Ga. (AP) — Georgia Attorney General Sam Olens is promoting a new statewide campaign to "unmask" those who seek children for sex.
Olens recently unveiled details of the initiative, which targets people who try to buy children for sex, The Augusta Chronicle reported.
The attorney general discussed the campaign at a recent a Metro Chamber of Commerce breakfast in Augusta.
"Clearly this occurs in your area," he told the Augusta audience. "It is a regular activity that kids are sold for sex, as bad as that sounds."
Part of the campaign involves a public service advertisement depicting ordinary-looking men seeking sex with minors. It concludes by warning that the attorney general "knows who you are."
"It's the buyer that creates the demand," Olens said.
Olens also said his office will remain part of the task force that's on hand every year to combat the drug and sex trafficking that follows major sporting events, such as the Masters Golf Tournament in Augusta.
"You of course understand every time there's a Masters, there's a federal-state task force," he said. "Every year there's arrests."
Human trafficking in a statewide issue, and metro Atlanta is among the nation's hot spots for the crime, authorities say.
Metro Atlanta has been identified as one of the top five areas for human trafficking by the U.S. Department of Justice, The Times of Gainesville quotes Georgia Bureau of Investigation Director Vernon Keenan as saying.
Over time, greater education of the public has led to greater identification of victims and criminal prosecutions, Keenan said.
While progress has been made every year, Olens said the next step would be mandatory jail time for both buyers and sellers in human trafficking.
"We need to have in place that that's not acceptable, that those buyers have to serve jail time," Olens said.