Atlanta woman wanted for travel insurance fraud after altering COVID test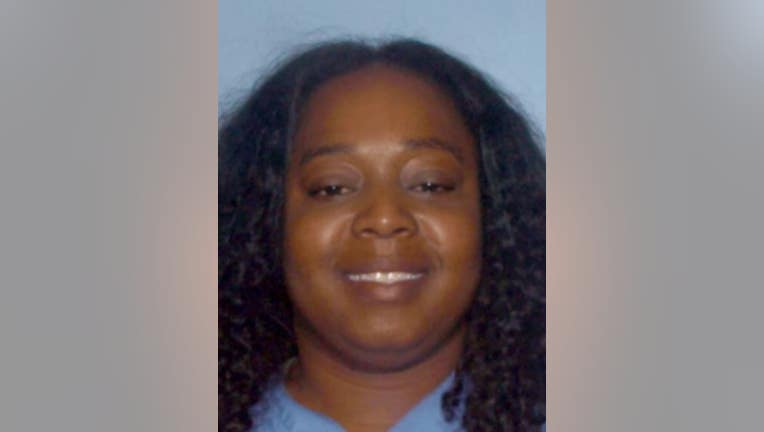 article
ATLANTA - Takeidra Davis, a 37-year-old resident of Atlanta, has been charged with insurance fraud and forgery after allegedly attempting to deceive a travel insurance company, according to an announcement made by Insurance and Safety Fire Commissioner John F. King today.
Commissioner King stated that Davis and her family had purchased travel insurance for a planned vacation scheduled to commence on Jan. 6, 2022. The insurance policy clearly stipulated that a dependent must be ill during the trip in order to be eligible for a refund. However, it is alleged that Davis altered her son's medical record after he had recovered and tested negative for COVID-19 the day prior to their vacation. The forged medical record indicated a positive test result during the period covered by the insurance policy.
Warrants were issued against Davis on July 6, 2023, and she is currently wanted by authorities.
Insurance fraud is a serious offense that undermines the integrity of the insurance industry and can result in financial losses for companies and policyholders. The Insurance and Safety Fire Commissioner's Office, responsible for investigating insurance-related crimes in Georgia, remains committed to combating fraudulent activities and holding individuals accountable for their actions.
Anyone with information regarding the whereabouts of Takeidra Davis is urged to contact local law enforcement or the Insurance and Safety Fire Commissioner's Office. The investigation into this case is ongoing, and additional charges may be filed as more information becomes available.