Atlanta ups fines, penalties for driving ATVs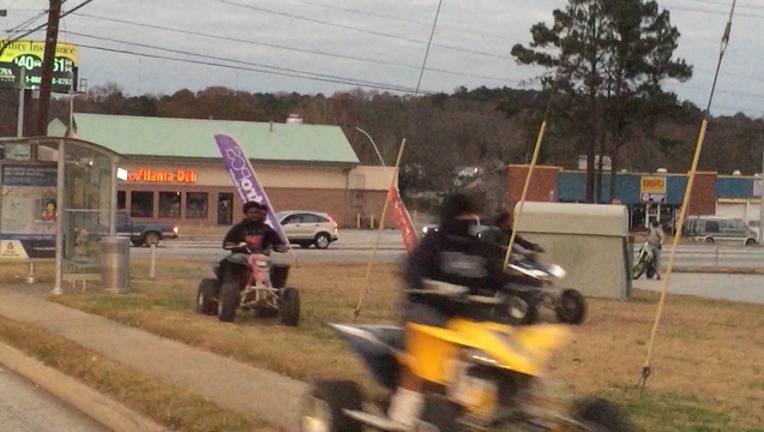 article
ATLANTA - The minimum fines and penalties for operating an all-terrain vehicle within the City of Atlanta are going up.
The Atlanta City Council passed legislation this week seeking to curb a recent proliferation of ATVs on Atlanta public streets. Councilwoman Joyce Sheperd says ATV drivers are risking their lives and the lives of others by driving recklessly and performing dangerous stunts.
Under the amended ordinance, violators could face a $750 fine for a first violation, up from $250 and a $1,000 fine for a second violation, up from $500. A third violation could garner 30 days to six months in jail, while all subsequent violations could see 60 days to six months in jail.
The use of go-karts and golf carts are not affected by the legislation.
SEE ALSO: Man struck by train in Atlanta dies