Atlanta police searching for missing 69-year-old woman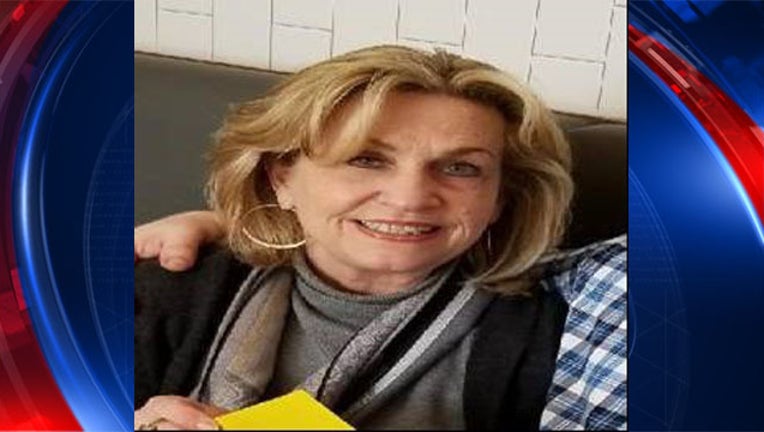 ATLANTA - Atlanta Police need your help finding a 69-year-old woman who has been missing for two days.
Officials say Karen Lynch was last seen at a home on the 2600 block of Dellwood Drive in Atlanta at 11:30 a.m. on June 11.
Her husband, who reported her missing, says she suffers from depression.
Lynch was last seen wearing a dark-colored shirt and pants.
If you have any information as to where Lynch is, please contact the Atlanta Police Homicide and Adult Missing Persons Unit at (404) 546-4235 or by dialing 911.