Atlanta police officer arrested for DUI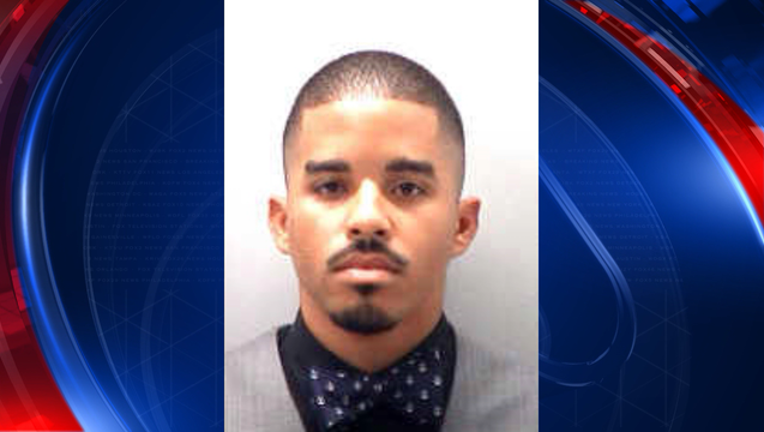 article
ATLANTA - An Atlanta police officer has found himself on the wrong side of the law. 
Officer Dennis Castro is facing a driving under the influence charge after investigators said he was pulled over and failed sobriety tests. 
According to police, it happened at Piedmont Road and Morosgo Drive Saturday morning. 
Investigators said a Georgia State Patrol trooper saw Officer Castro and another driver run a red light. The trooper pulled both cars over, administered sobriety tests to Officer Castro and the other driver, then determined both were driving under the influence. 
The GSP said the trooper "detected an odor of an alcoholic beverage coming from each driver." 
Castro and the other driver were both taken into custody.