Atlanta firefighters battling downtown apartment fire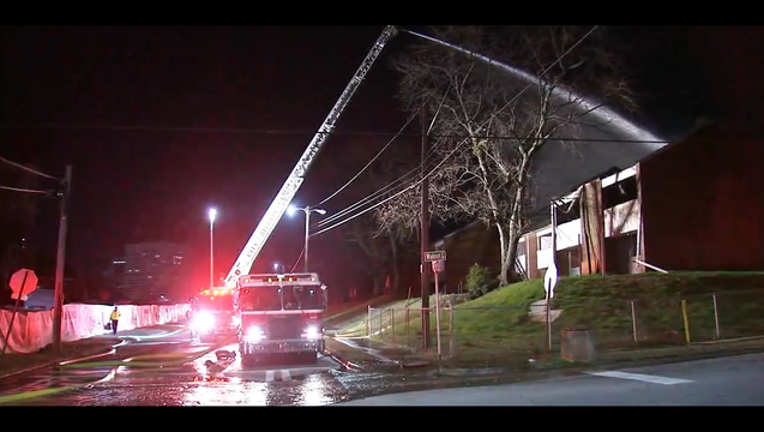 article
ATLANTA - Flames ripped through an Atlanta apartment complex Wednesday night.
The Atlanta Fire Department responded to the vacant apartments on the corner of Beckwith Street and Walnut Street. Flames had already reached several stories in the structure.
Firefighters were ordered to evacuate the building as the fire caused the building to weaken. They were inside searching for anyone who could be inside and trapped.
They spent the evening hitting hot spots using water hoses on top of the fire.
NEXT ARTICLE: College Park firefighter defies odds, returns to work after being shot 14 times