Atlanta City Council ratifies order refusing ICE detainees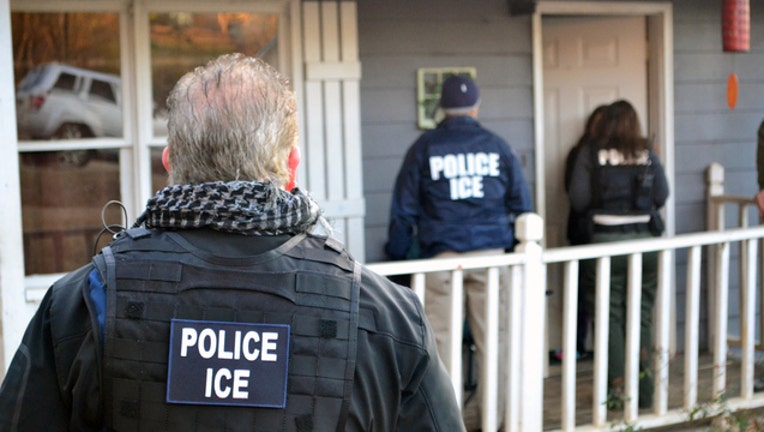 ATLANTA - The Atlanta City Council has unanimously ratified Mayor Keisha Lance Bottom's executive order prohibiting Atlanta's City Detention Center from accepting any new ICE detainees.
On June 20, Mayor Bottoms ordered the City of Atlanta to not accept any detainees from the Immigration and Customs Enforcement (I.C.E.) agency, saying that she was "horrified watching the impact of President Trump's zero tolerance immigration policy on children and families."
MORE: Immigration protesters clash with Atlanta Police, 1 arrested
Monday, the council approved by a vote of 13-0 the order, saying that the city would not accept any new detainees until they were assured that the police of separating children from their parents "had been rescinded and all such separations have ceased."
The council also approved a new ordinance which would allow the Office of the Public Defender to accept a grant of $100,000 "to provide holistic deportation defense serves" to poor detainees who are current housed at the detention center.
That grant will be provided by the Vera Institute of Justice.
RELATED: Mayor Bottoms defends order prohibiting jail from accepting ICE detainees
The total number of I.C.E. detainees that are currently being held at the Atlanta City Detention Center is 158.