'He would have killed me': Atlanta cab driver recalls frightening moments that led up to shooting
ATLANTA - An Atlanta cab driver who was shot on the job says he believed his attacker wanted to kill him.
But the driver says his instincts kicked, and he managed to get away after he was shot two times.
The cab driver, 49-year-old Terry Brown, is still being treated at Grady Hospital.
He spoke with FOX 5's Aungelique Proctor in an exclusive interview. He says he went against his normal routine and worked last Monday night because Beyoncé was in town.
"I am not a night driver. It was the Beyoncé concert, so financially the revenue was high that night," Brown said.
He says he normally drives his taxi during daylight hours and even screens his clients, but because Beyoncé was coming to town, he wanted to get in on the flowing cash.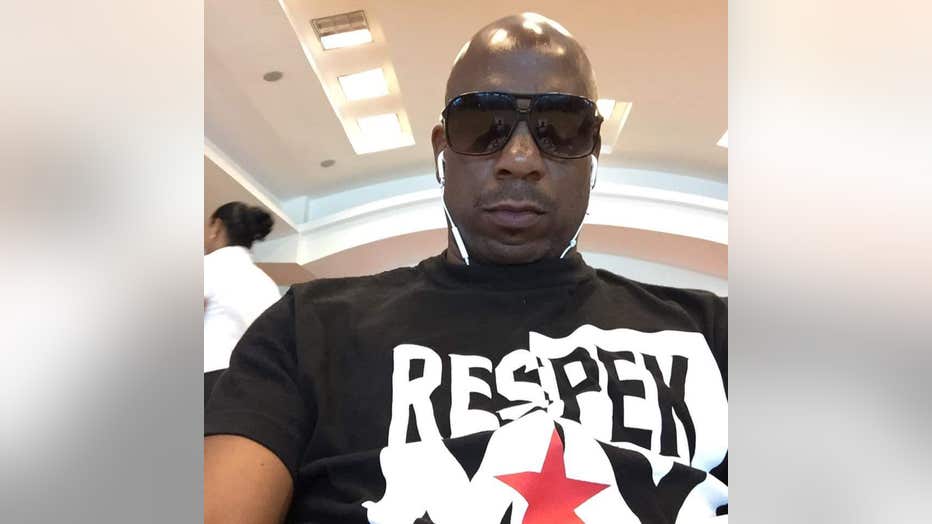 He found himself in the Midtown area not far from North Avenue where he pulled over to look at his phone. That's when he says someone abruptly slammed on his back window.
"They slapped the window really hard, and I looked up, and he put the gun in my face. I was just like, 'Don't shoot me. Don't shoot me. Don't kill me,'" he said. 
Brown says the gunman tried to jump in the cab and had a chilling and evil look on his face.
That's when the 49-year-old knew he had to do something.
"I pretended I was opening the door. Then I put it in drive. He shot once. It hit my arm. Then I pulled off, and he shot me in the stomach," the injured driver recalled.
Brown says after being shot twice, he tried to drive himself to Grady but was able to flag down a stranger who helped him.
"I drove 900 yards before someone was driving towards me and I flagged them down and asked them to call 911 and the cops arrived in less than five minutes," Brown said.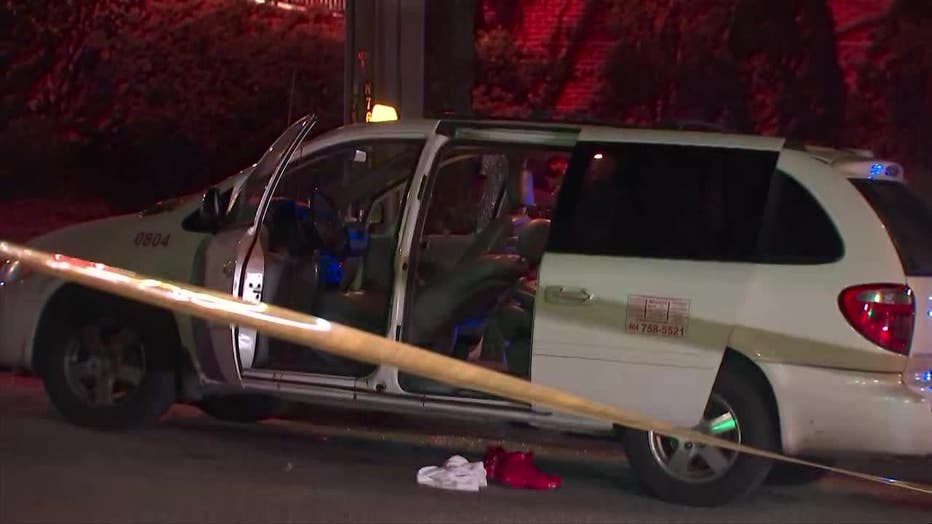 Atlanta police are looking for the gunman who Brown believes was trying to rob him. He credits God and his own instincts for the fact that he's still alive.
"It was just a random attempted robbery, and I really believe he would have killed me if I had let him in the car and given him what he wanted," Brown said.
Brown will have surgery Tuesday on his arm, which is fractured. 
If you have any information on the shooting, give the Atlanta Police Department a call.