Atlanta-bound Delta flight returns to Buffalo over possible engine issue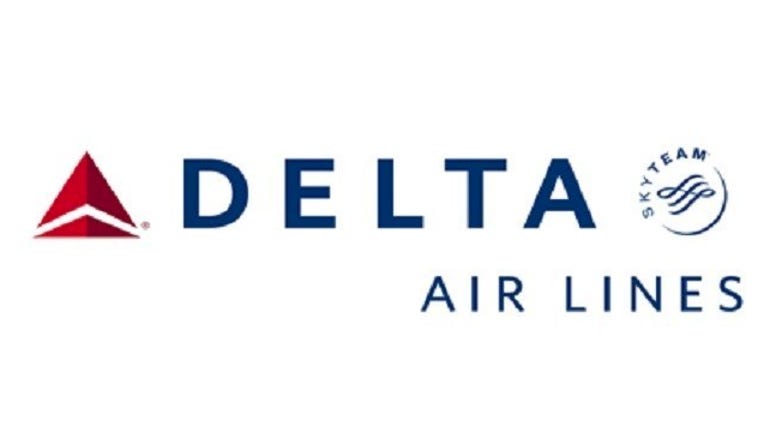 article
CHEEKTOWAGA, N.Y. (AP) - A Delta Air Lines flight has returned to Buffalo after the crew received an indication of a possible issue with one of its two engines.
The airline says Delta Flight 1672 landed without incident at Buffalo Niagara International Airport Thursday morning and maintenance technicians are evaluating the MD-88 aircraft.
The flight was bound for Atlanta with 174 passengers and 5 crew members on board.
Copyright 2015 The Associated Press. All rights reserved. This material may not be published, broadcast, rewritten or redistributed.