Atlanta airport anticipates busy holiday travel weekend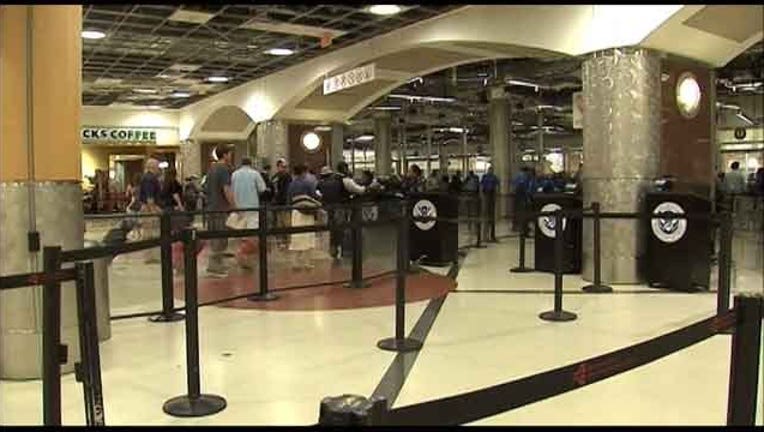 article
ATLANTA (AP) - Hartsfield-Jackson Atlanta International officials say the airport will host a projected 327,170 passengers during the holiday weekend.
In a statement Wednesday, the airport says this represents a 14 percent increase over the same four-day period last year when 285,606 passengers flew out of Hartsfield-Jackson.
The airport says due to the spike in volume, domestic passengers are reminded to arrive at least two hours prior to scheduled departure. International passengers are told to arrive two and a half hours before departure.
Also on Wednesday, airport officials marked the beginning of the Independence Day weekend with a campaign called "Life, Liberty and The Pursuit Of Flying", designed to celebrate the airport's guests and thank them making the airport part of their travel plans.
Copyright 2015 The Associated Press. All rights reserved. This material may not be published, broadcast, rewritten or redistributed.