Athens mother, daughter arrested for racing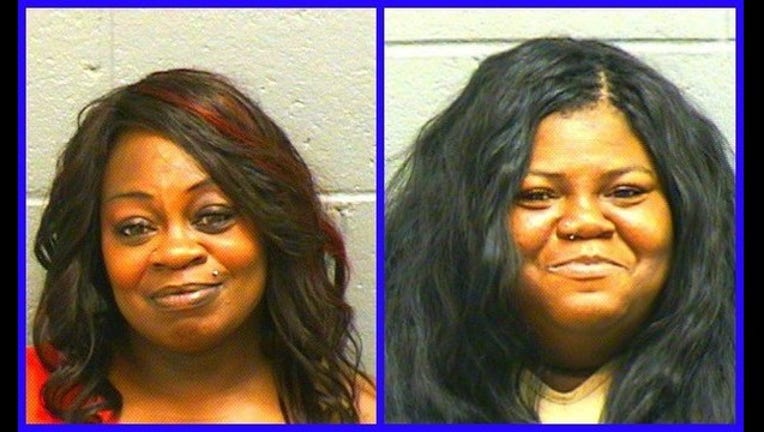 article
A mother and daughter were charged with racing and speeding in Athens on Saturday.

According to police, they were stopped along Lexington Road traveling about 70 to 80 MPH.

Gladys R. Wooten told the officer she was racing her daughter 25-year-old Lenichia Cierra Wooten.

The mother told the officer they were racing because Lenichia Cierra Wooten always thinks she can beat her, according to the report.

Lenichia Cierra Wooten was charged with being an unlicensed driver.