Athens man arrested for entering unlocked apartments, committing lewd acts and stealing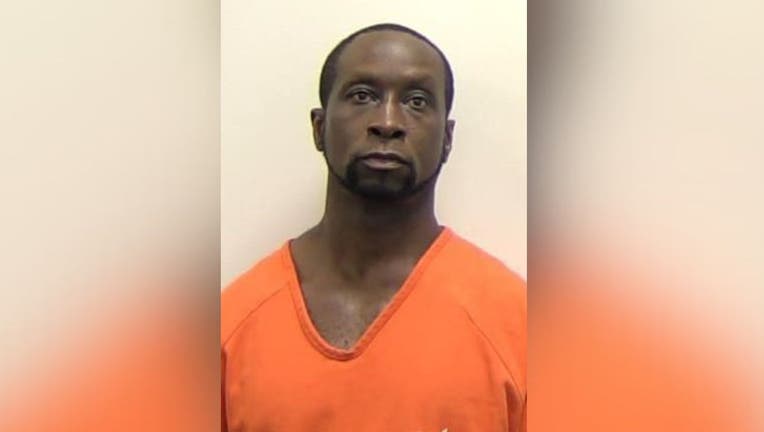 article
CLARKE COUNTY, Ga. - A man was recently arrested in Athens for burglary and public indecency.
According to Athens-Clarke Police Department, 35-year-old Rashard Blackshear entered an apartment on Waddell Street on Sept. 8 through an unlocked door. A resident of the apartment awoke to Blackshear performing lewd acts in their bedroom.
In another incident on Sept. 10, Blackshear once again entered an apartment through an unlocked door and took multiple items, including a pair of AirPods.
A warrant was obtained and ACCPD located the AirPods in an apartment on Broadacres Court. Blackshear was then arrested.
He is facing multiple loitering/prowling and burglary charges. He's also been charged with public indecency.
The police department is reminding residents to lock their doors, maintain outdoor lights, remove valuables from cars and possibly install surveillance cameras.