Athens bar owner accused of raping 21-year-old woman
ATHENS, Ga. - An Athens bar owner is in the Clarke County Jail facing multiple charges after allegedly raping a woman in one of his establishments.
According to the Athens-Clarke County Police Department, officers arrested 38-year-old David Ellis Ippisch around 8 Monday night. Ippisch owns Hedges on Broad and 100 Proof, which are both located on the same block of Broad Street in downtown Athens. 
Around 3:15 Sunday morning, a 21-year-old woman reported to police that she had been sexually assaulted at Hedges. 
"Our detectives believe that the incident happened between midnight and 2 a.m.," said Geof Gilland, public information officer for ACCPD. 
The woman, police said, is not a student at the University of Georgia and they were still trying to determine whether she and Ippisch know one another.
Hedges is located just feet off the UGA campus.
"My first reaction is obviously shock. You never want to hear something like this happening in your community," said Nathan Pugh, a UGA junior.
Senior Melanie Mollard said the incident serves as a reminder to be vigilant when visiting bars and clubs. 
"Especially because you assume it'll happen with people your age when you're going out and that's kind of what you look out for," explained Mollard.  "But then you hear about things like this and you're like, 'Well, I even have to look out for grown men who should know better,' you know?" 
Ippisch is charged with two counts of battery, sexual battery, kidnapping, and rape.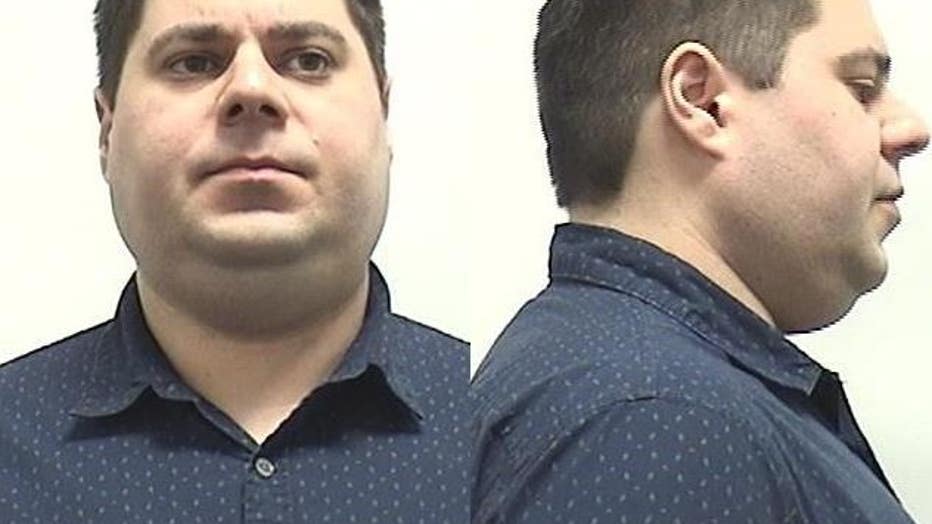 He was scheduled for a first appearance in Clarke County Magistrate Court Tuesday morning but did not show up. He remains in the Clarke County Jail without bond.