Convicted felon charged with murder of Atlanta hairstylist
ATLANTA - A suspect is in custody facing murder charges for the shooting of an Atlanta hairstylist in a southwest Atlanta apartment.
Atlanta police found 37-year-old Ashley Burton dead outside in a breezeway at The Elite at City Park apartments on the 400 block of Fairburn Road on the morning of April 11.
Investigators believe Burton was shot inside one other apartments and went door-to-door for help in her complex before she succumbed to a gunshot wound.
On Monday, officials say they secured warrants for 31-year-old Darius Mills in connection with Burton's murder.
Mills, who is currently in custody at the Fulton County Jail for an unrelated incident, now faces charges of murder, armed robbery, possession of a firearm by a convicted felon, and possession of a firearm during the commission of a felony.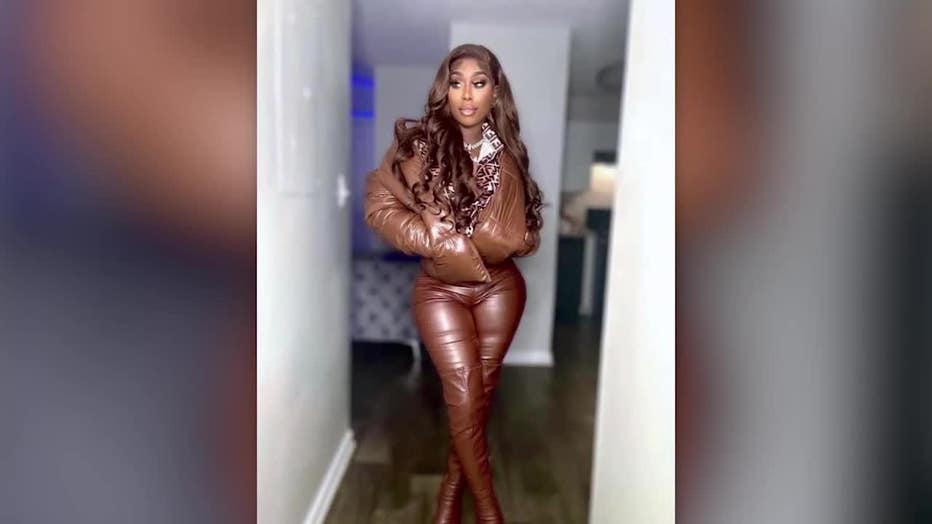 Ashley Burton (Courtesy of the family)
While Burton was a transgender woman, police have not said if her gender identity had any connection with violence perpetuated against her.
Burton's family told FOX 5 that she was a hairstylist in Atlanta, who was loved "from South Carolina to Atlanta, and was very comfortable in her own skin and as a member of the LGBTQ community.
"The way my sibling moved in life, it was…take it or leave it. 'This is how I am.' You can respect it or neglect it, but Ashley put it out there and let that person know. It's not going to be a secret," Patrick Burton said.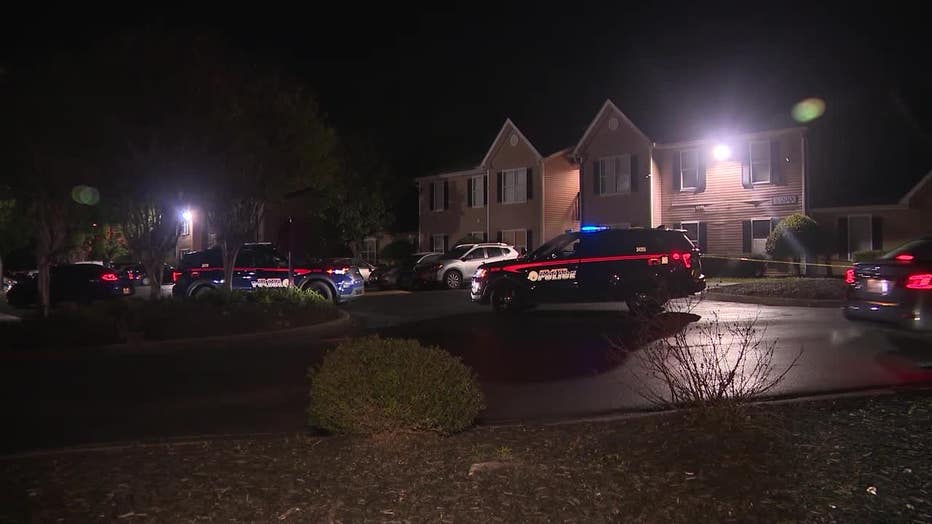 Atlanta Police investigate the deadly shooting of a transgender woman at an apartment along Fairburn Road in Atlanta on April 11, 2023. (FOX 5)
Authorities have not provided a possible motive for the crime.
If you have any information about the shooting, contact the Atlanta Police Department.