Arrest made, equipment recovered in Athens music club burglary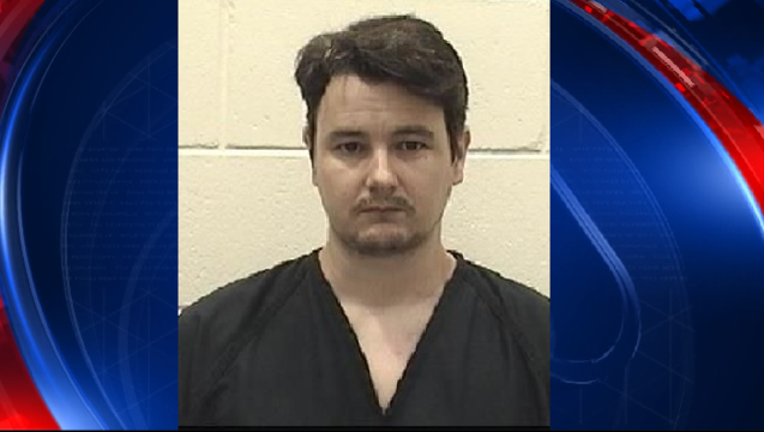 article
ATHENS, Ga. - Athens-Clarke County Police have made and arrested and recovered audio equipment stole from the iconic 40 Watt Club in Athens.
Police say a former sub-contractor, Michael Simpson Wilson, pawned some of the items at a store in South Carolina.
The store saw all the social media posts about the burglary and contacted police.
After searching Wilson's home in Oglethorpe County, police found more of the stolen items.