Arby's offering $6 vacation to Hawaii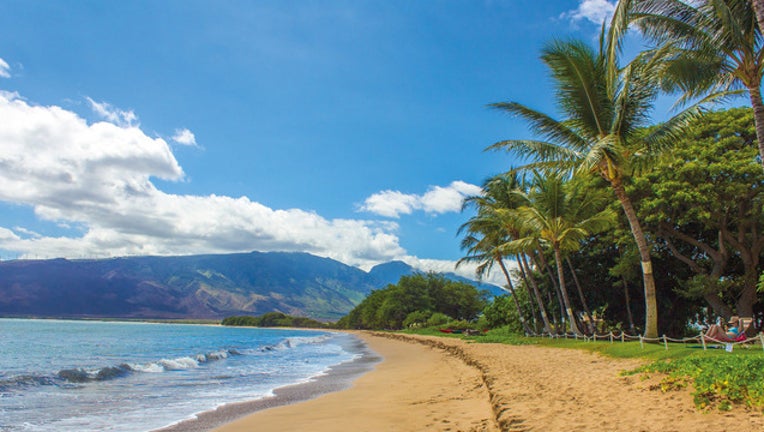 ATLANTA (FOX 5 Atlanta) - If you've always dreamed of visiting Hawaii but couldn't afford it, this may be your chance.
Arby's says it will fly you to Hawaii for just $6, but you'll barely have time to put your feet in the sand, because you'll only be on the island for a few hours.
It's only for the first 10 people who sign up on Arby's website starting Monday at noon.
The stunt will promote a new line of King's Hawaiian sandwiches.
The contest winners will get to fly to Honolulu, eat some sandwiches, and then fly home.
So not much of a vacation, but at least you can chow down on some Arby's!