Apple to shut down My Photo Stream: Here's how to save your photos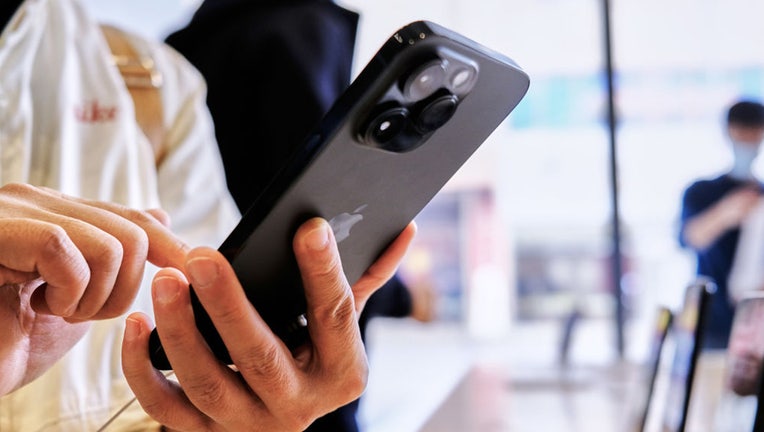 article
Some Apple users could be at risk for losing their photos later this month after the company announced it will be doing away with My Photo Stream. 
My Photo Stream was created to make it easier to sync photos across multiple Apple devices. It allowed a user's most recently-taken photos to be automatically stored and saved for 30 days, but on June 26, that feature was disabled and everything that was saved there will be permanently deleted on July 26.
Any photos that were saved before June 26 will remain in iCloud for 30 days from the upload date and will be available on any Apple devices where My Photo Stream is currently enabled.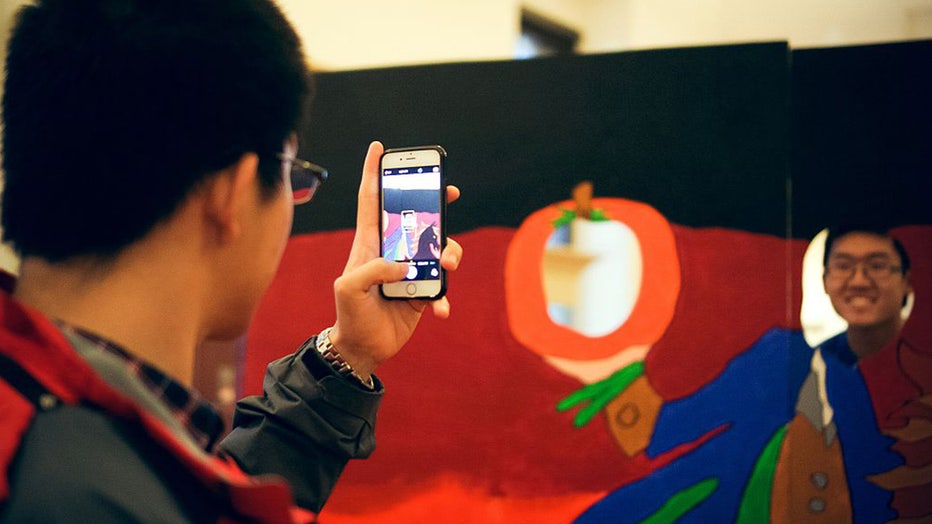 FILE - Photo of a student taking a photo from an iPhone camera. (JHU Sheridan Libraries/Gado/Getty Images)
"The photos in My Photo Stream are already stored on at least one of your devices, so as long as you have the device with your originals, you won't lose any photos as part of this process. If a photo you want isn't already in your library on a particular iPhone, iPad, or Mac, make sure that you save it to your library on that device," the company said. 
iCould Photos will be the best way to permanently keep any photos and videos across all Apple devices. 
If an Apple user is already utilizing iCloud to store and save photos and videos, no further action is required on their part. 
Here's how to check if iCloud has been enabled on your devices: 
iPhone or iPad: 
Go to settings
Your name
iCloud
Mac:
Apple menu (the Apple symbol in the top left corner)
System settings
Your name
iCloud 
Make sure it says "on" next to photos on each of your devices. 
Here's how to save photos that are currently in your My Photo Stream: 
iPhone, iPad or iTouch:
Open photos
Albums
My Photo Stream
Tap the photos you wish to save
Share button
Save image
Mac:
Open photos app
My Photo Stream album
Select the photos you wish to save that are not currently in your photo library
Drag them to your photo library
For more information about how to set up iCloud Photos, click here. 
This story was reported from Los Angeles.