America celebrates Constitution Day 2019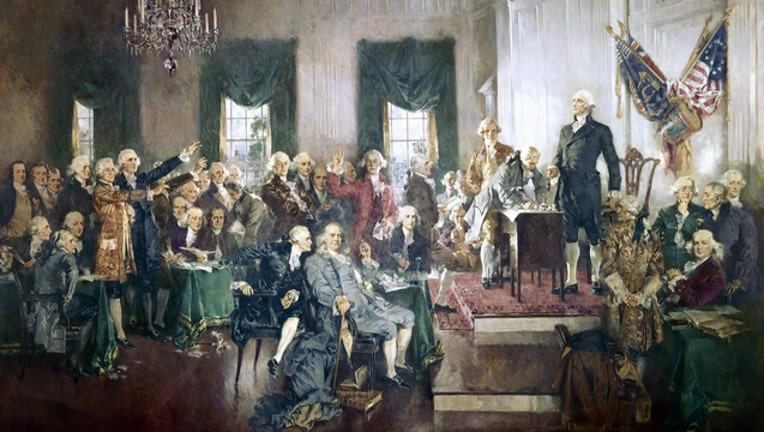 ATLANTA (FOX 5 Atlanta) - Tuesday marks a big day for thousands of people across the United States.
Tuesday is Citizenship Day and Consitution Day.
More than 34,000 people across the nation will celebrate by becoming Americans.
This day is observed each year on Sept. 17.
On this day over 200 years ago, members of the U.S. Consitutional Convention signed the Constitution.