Amber Alert: Police, FBI searching for missing North Carolina girl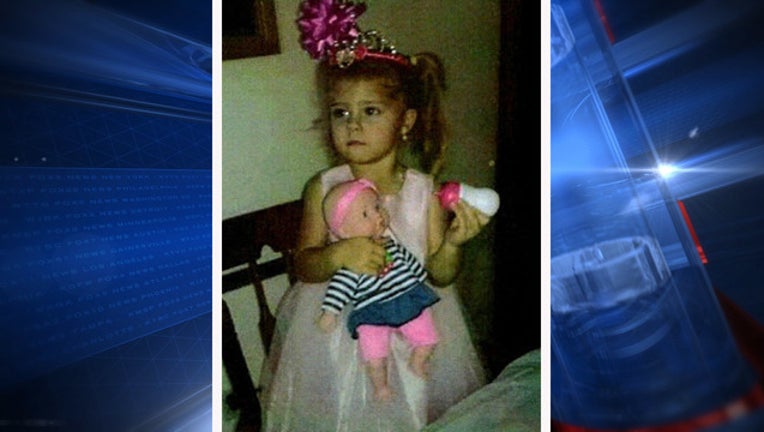 article
JACKSONVILLE, N.C. - The search to find a missing 3-year-old North Carolina toddler is continuing.
Mariah Kay Woods was last seen Sunday night at around 11:30 p.m. in bed at her home in Jacksonville, North Carolina.
Fox News reported that her mother, Kristy Woods, said she put her daughter to bed that night around 6 p.m. and checked on her around that time. In the morning, she found the bed empty and her daughter gone.
Talking to Fox News, Onslow County Sheriff Hans J. Miller said there was no sign of unlawful entry into the home. At the time, Woods, her boyfriend, and Woods' two other children were inside.
The FBI has also become involved in the search, with authorities investigating the area around the mobile home park to find any evidence of Mariah's location.
Officials are also asking for the public's help in finding Mariah.
She is described as having brown hair and blue eyes. She's approximately 2 feet 9 inches tall and weighing 30 pounds.
Anyone with information about the abduction or Mariah's location should immediately call the Onslow County Sheriff at (910) 455-3113.